Young men are enjoying the primetime years on gay cams! When we watch cam guys have a good time, we have a good time too. It's always exciting to see cute studs in their 20s live it up behind the screen while they're young. Thankfully, there are thousands of young hotties on OhMyButt.com who give amazing performances. Here are a few reasons why guys in their 20s are great at what they do:
Since these cam studs are in their 20s, it's much easier for them to develop athletic figures. Once you hit 30, there's a struggle to remain in shape. These guys work out hard and their bodies are responding beautifully!
There's also the matter of positive energy when you're young. These guys are filled with excitement and never hold back. They're old enough to develop a sense of maturity but young enough to give the best of their physical needs. Whether they blow their loads in 10 seconds or in two hours, they have proper control over their bodies and the best talent in pleasing their fans. What better way to get some gay porn than from men who look good…and can last for a long time!
Then there's bottoming…once you hit a certain age, it takes extra effort to take it up the ass. These guys might still be new at anal play, but once they get the feel for it, they take it more effortlessly…and they're craving more of it.
The six men below love a good ass play show and have plenty more years ahead of them for more. So stop by their chatrooms, say hi, and see how long they'll put in a long-lasting relationship with fans until we grow old together.
Tomas Walker– 24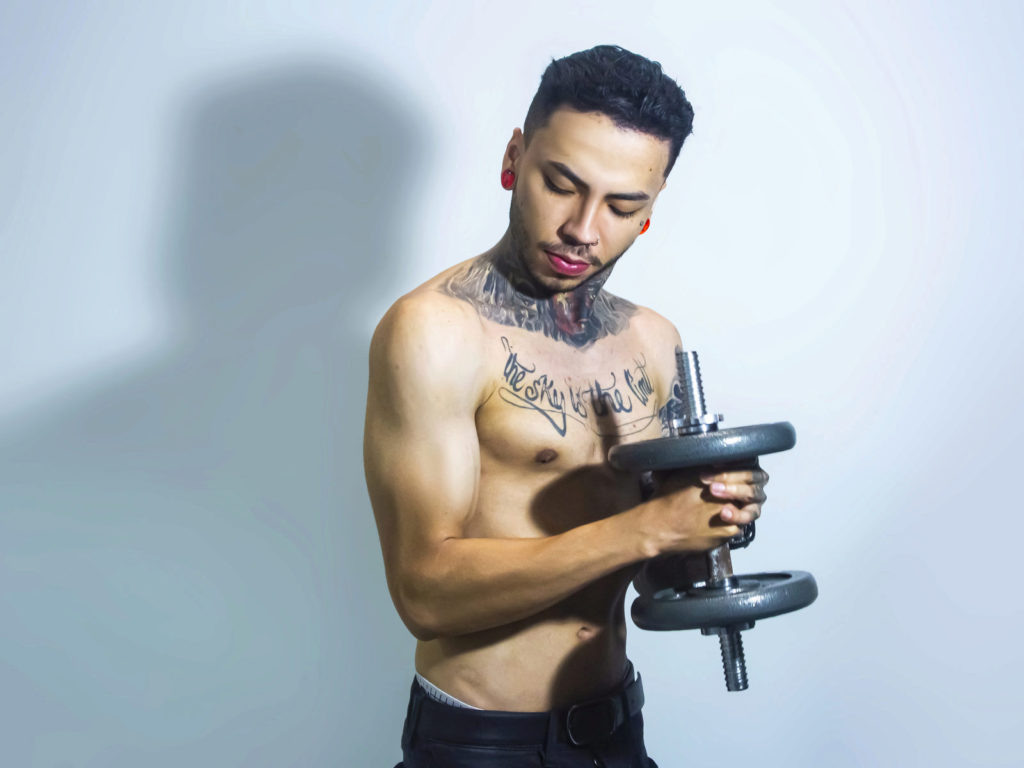 Emilio Reynolds– 20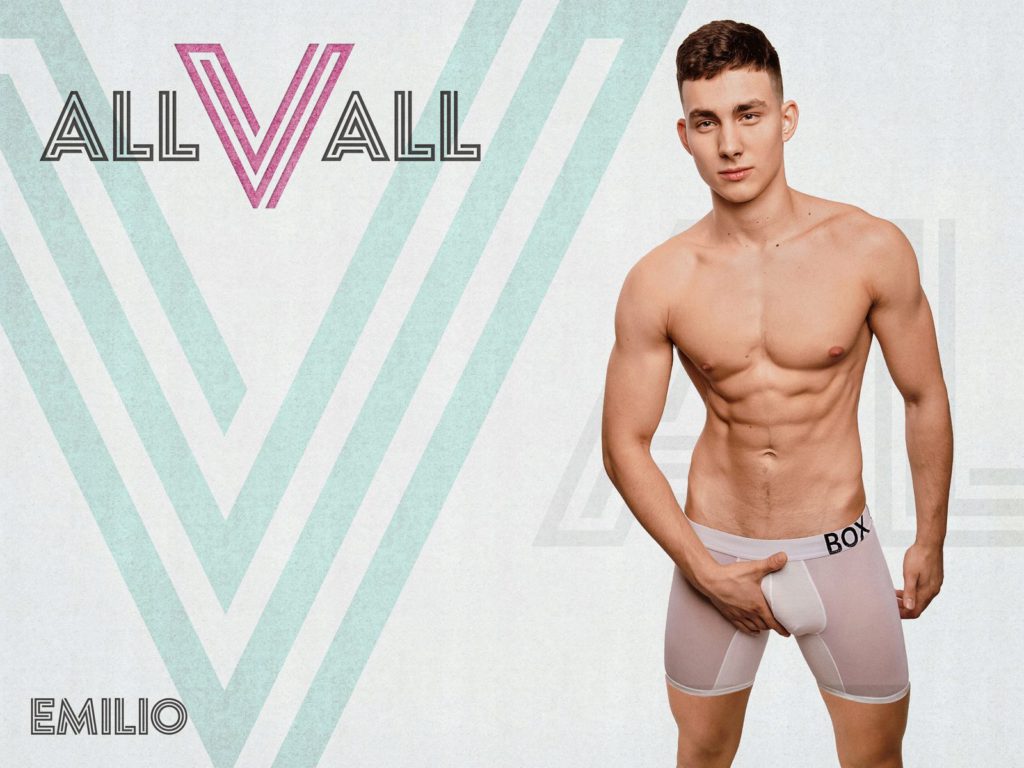 Matheo Brown– 27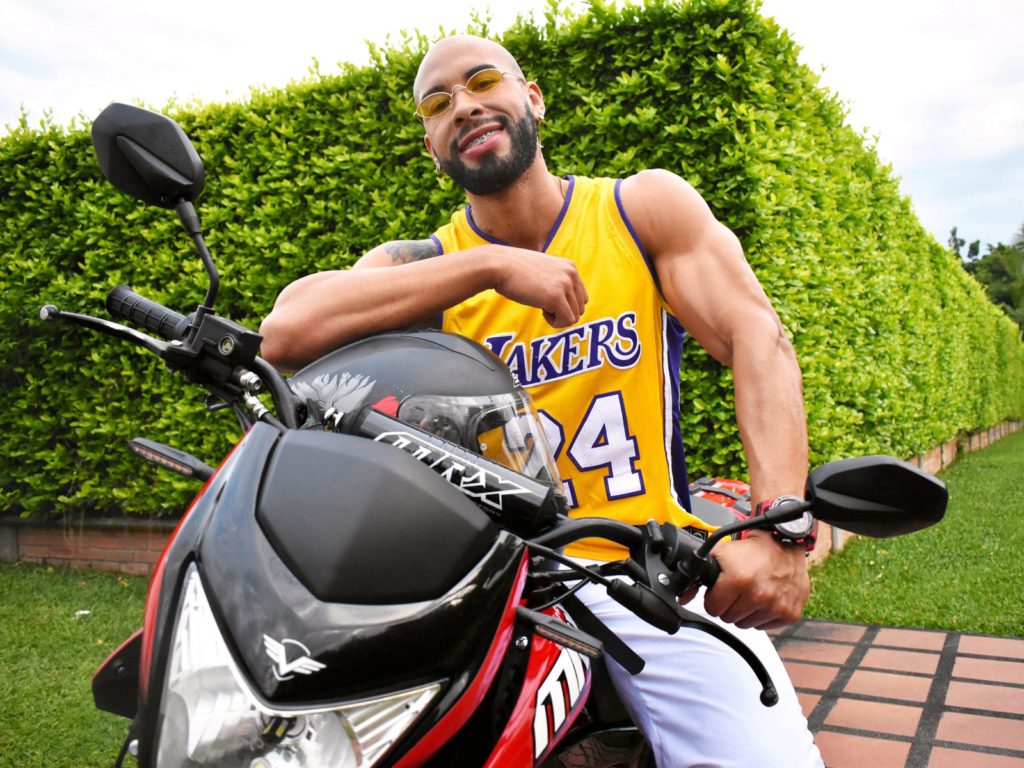 Pierce Bailey– 23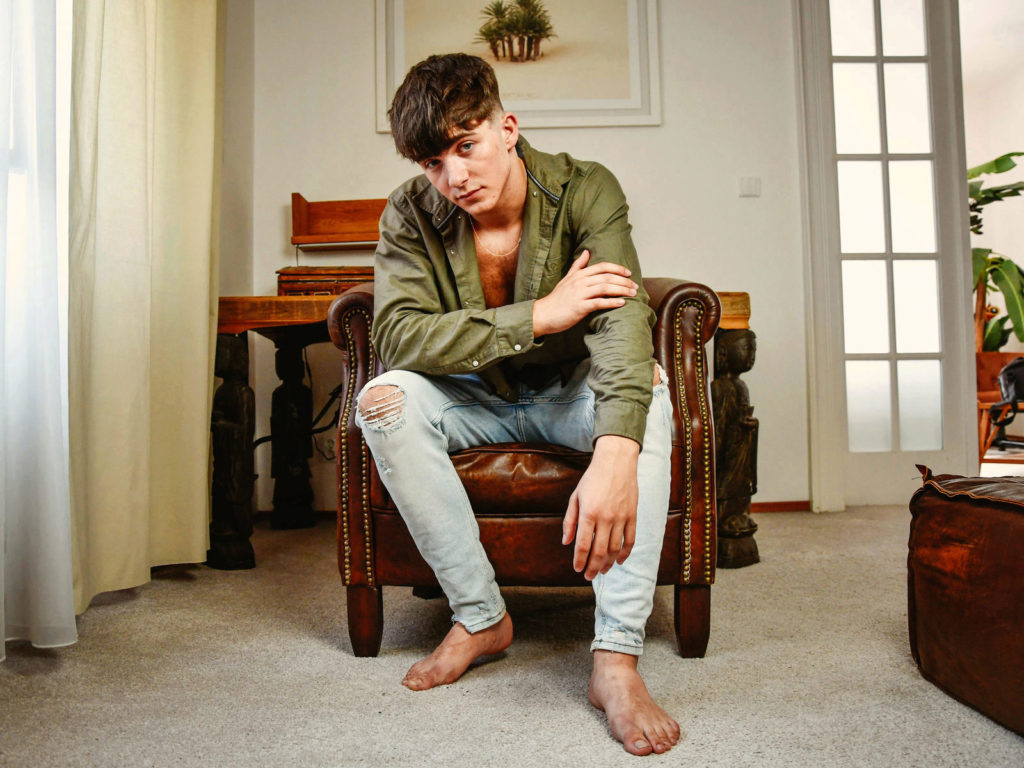 Jakee Tyler– 22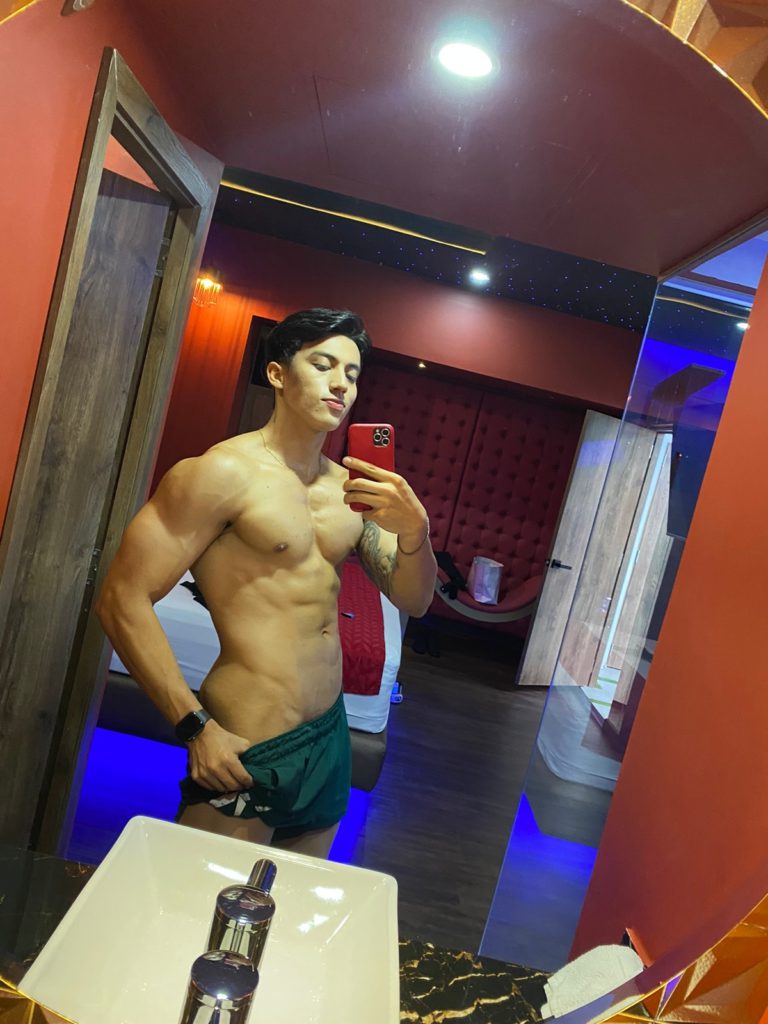 James Axel– 28