Cedric Evans is the gorgeous stud we all need in live gay chat. Every so often we'll find that perfect man who wants to shoot his load with us for some amazing dirty talk. Thank the lord we have Cedric who's living proof there is a god.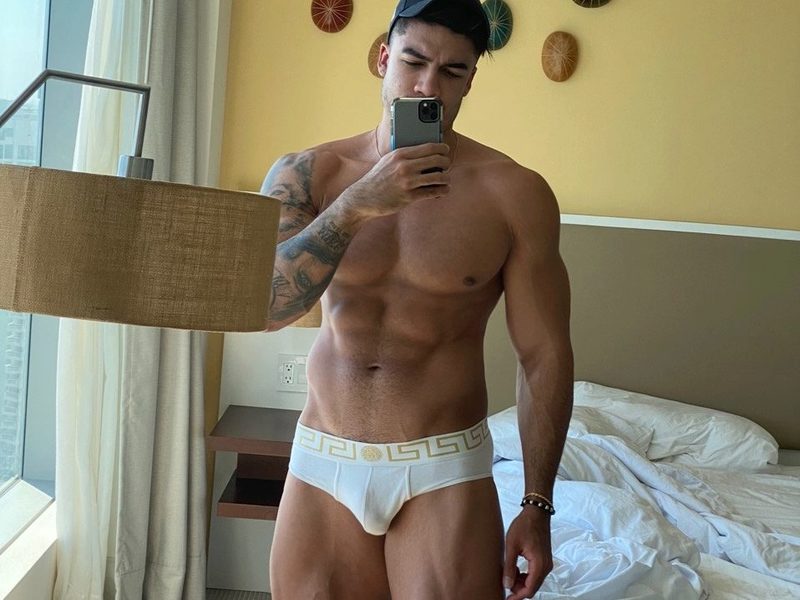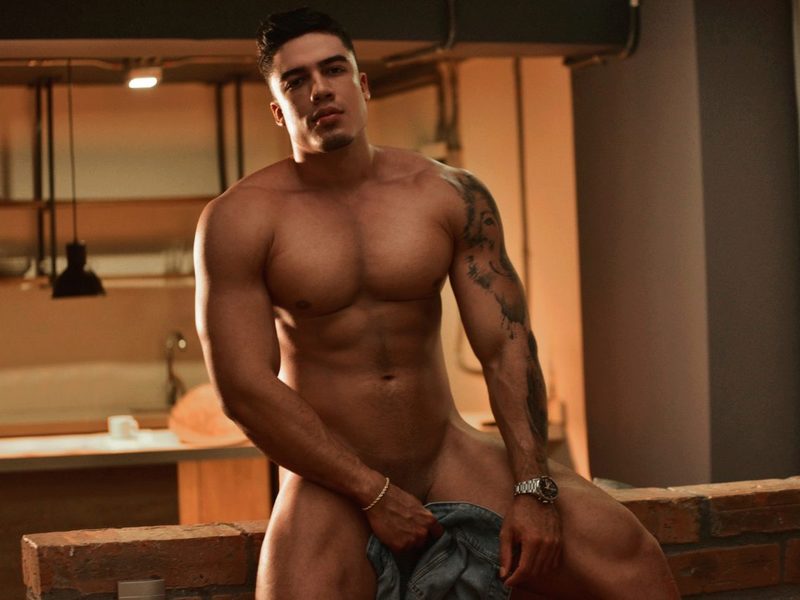 This muscle hunk has been camming for three years on OhMyButt.com and gets hotter in every show. He's made thousands of people happy with his jerk-off shows and he's always down to try something new.
"My fantasies are not yet completely defined, there will always be something new to discover and something that disturbs me and makes me want to try it!" Cedric said. "I'm sure I can give you an unforgettable moment, I want to know what turns you on, what you like, what are your fantasies or tastes. I really want to make you happy."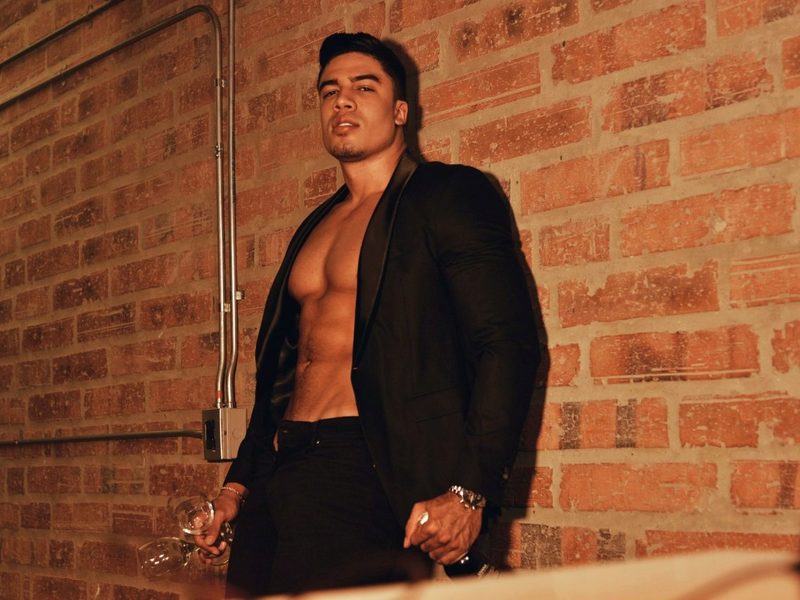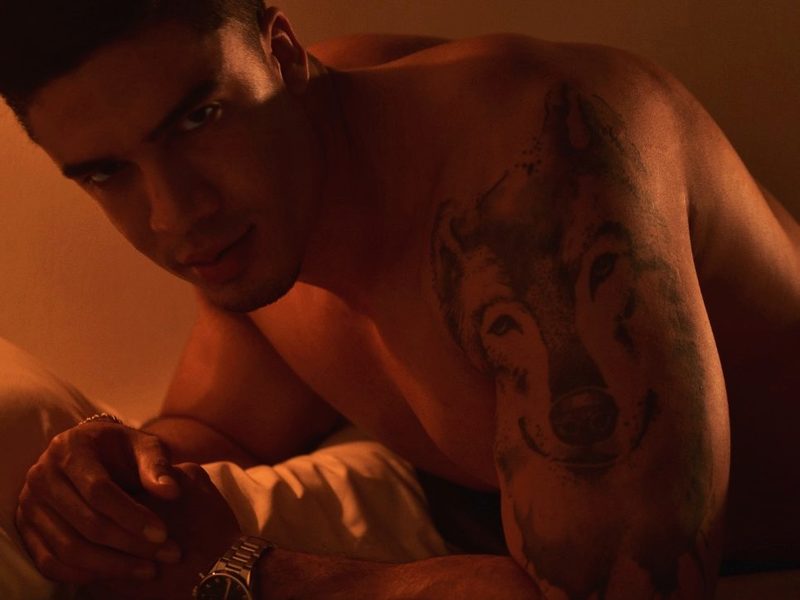 Cedric is always down for some domination, jerk-off instruction, sugar daddy play, cum eating, and muscle worship. With a chest like that, worshipping is always an option.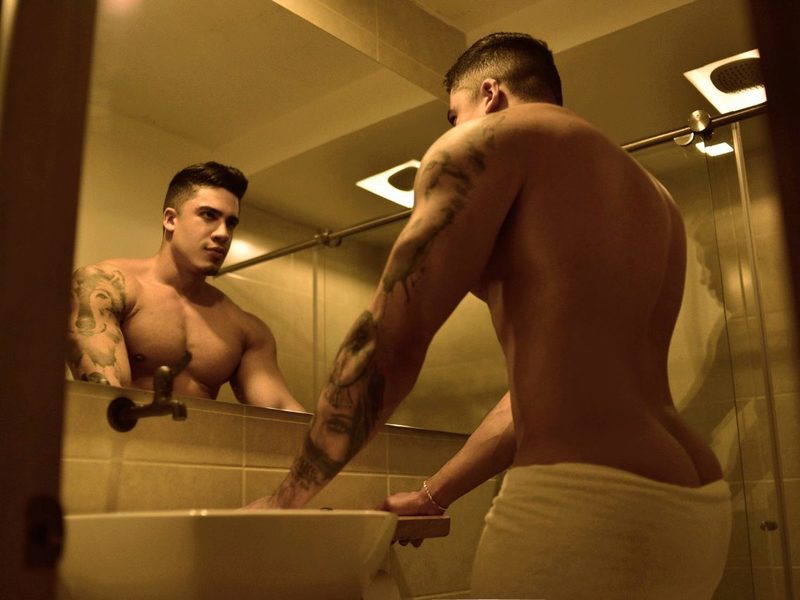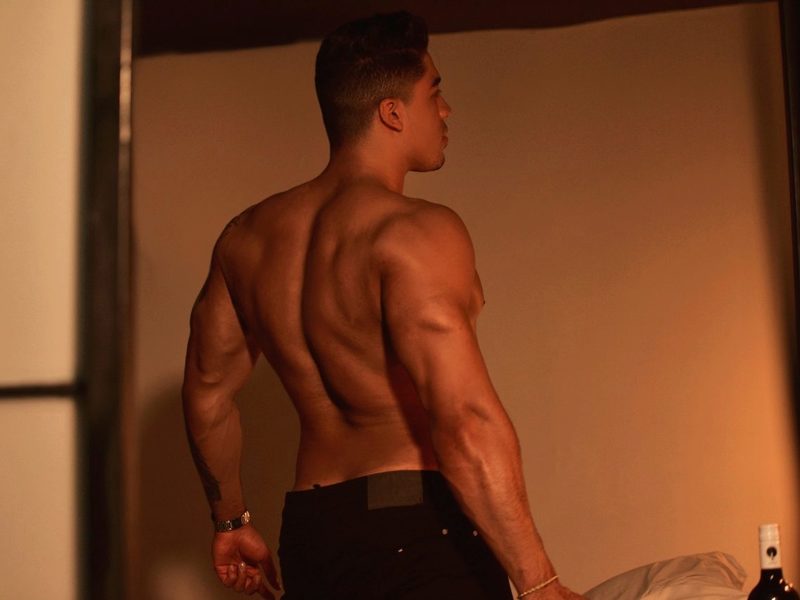 He can also keep his men company for some love and affection. Romance is one of Cedric's best attributes.
"Charismatic, charming, beautiful, and a true gentleman what more can I say about this guy," one fan wrote. "I had a wonderful experience with him the other day and I'm looking forward to many more. All my love."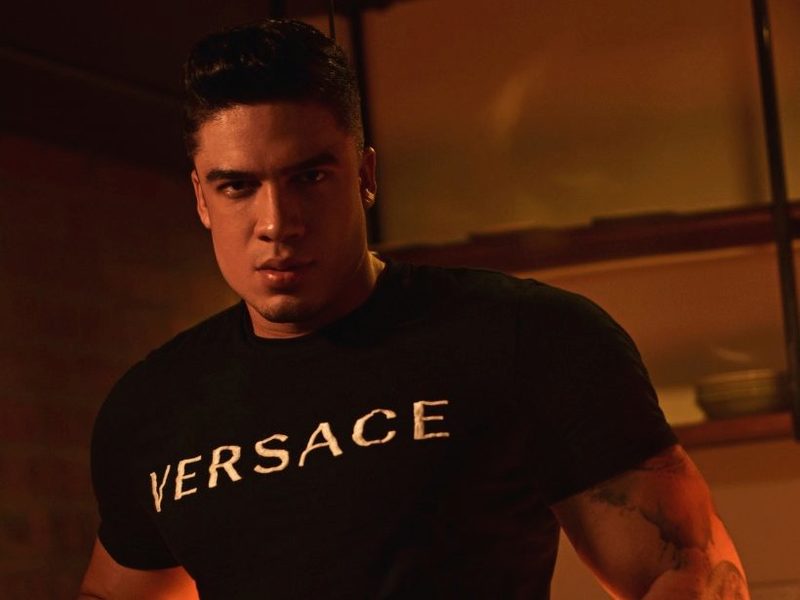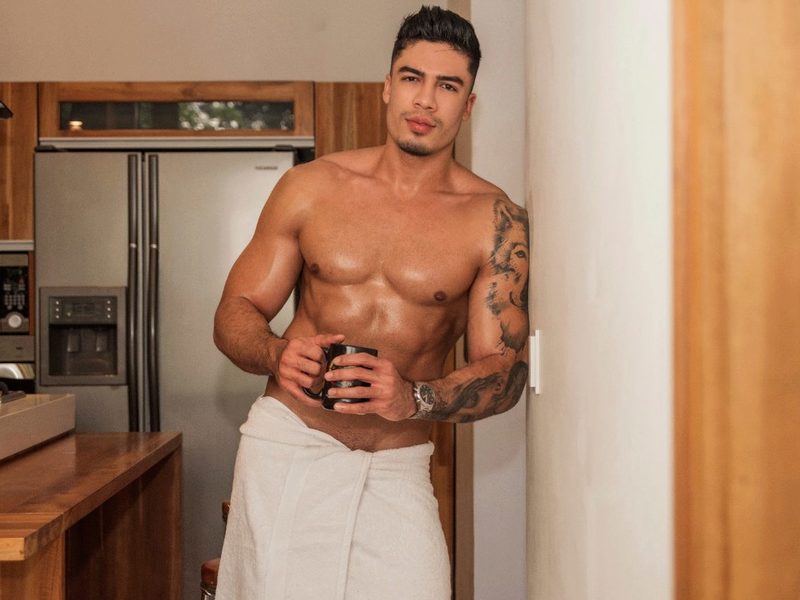 Passion is the way to get started with Cedric and a massive fuck is the right way to finish.