Camilo Watson started camming just as the new year started and he's already one of the biggest fan favorites on OhMyButt.com. With that hot chest and those ripped abs, we knew this guy would make it to the top. He also can top other things as well…and maybe bottom for the right guy.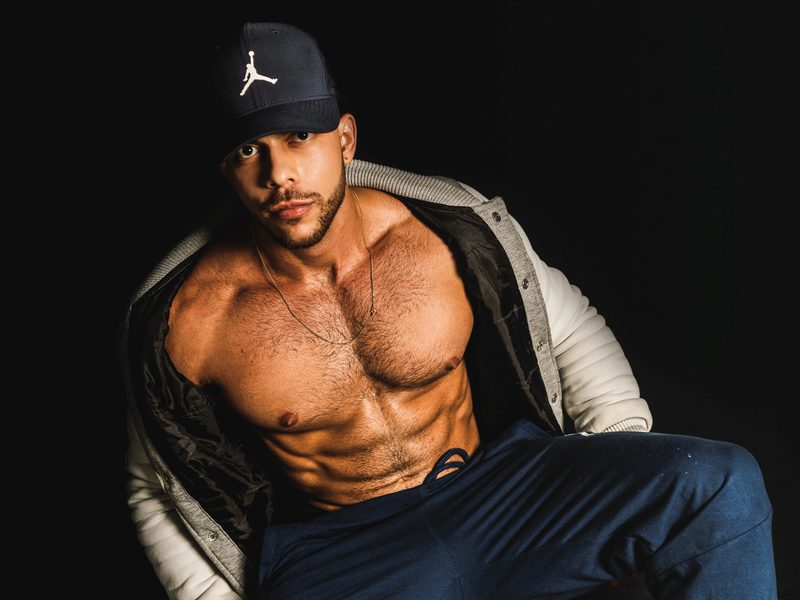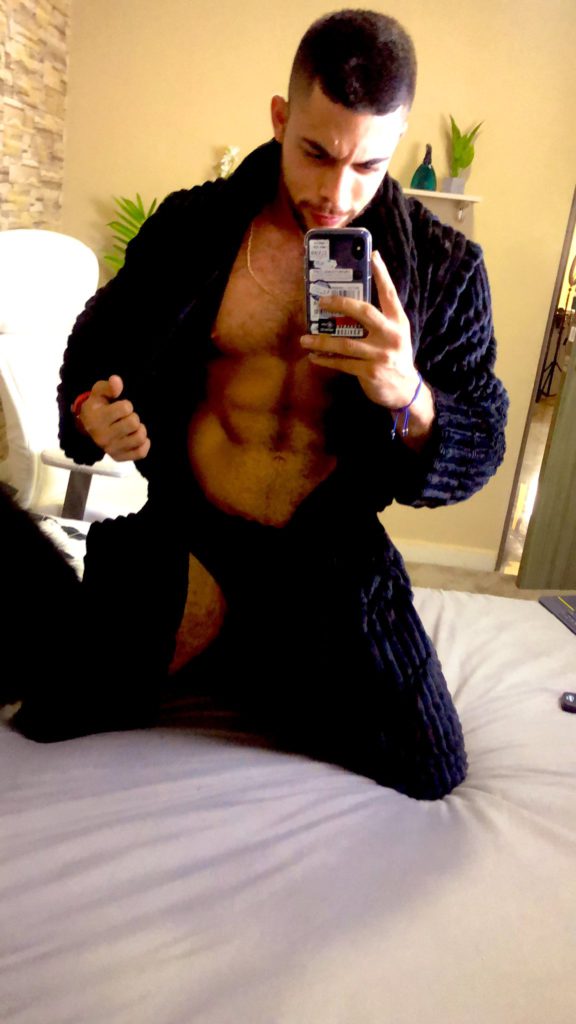 "Camilo is such a hot and yummy man!! Super handsome, charming, and sexy, he does a wonderful job on here!!" one fan said.
"Camilo is a Superstar! Ever since I've first met him, he's had that It Factor about him. He's hot AF, has amazing muscles, hair in all the right places, a sexy smile, and the heart of a champion!"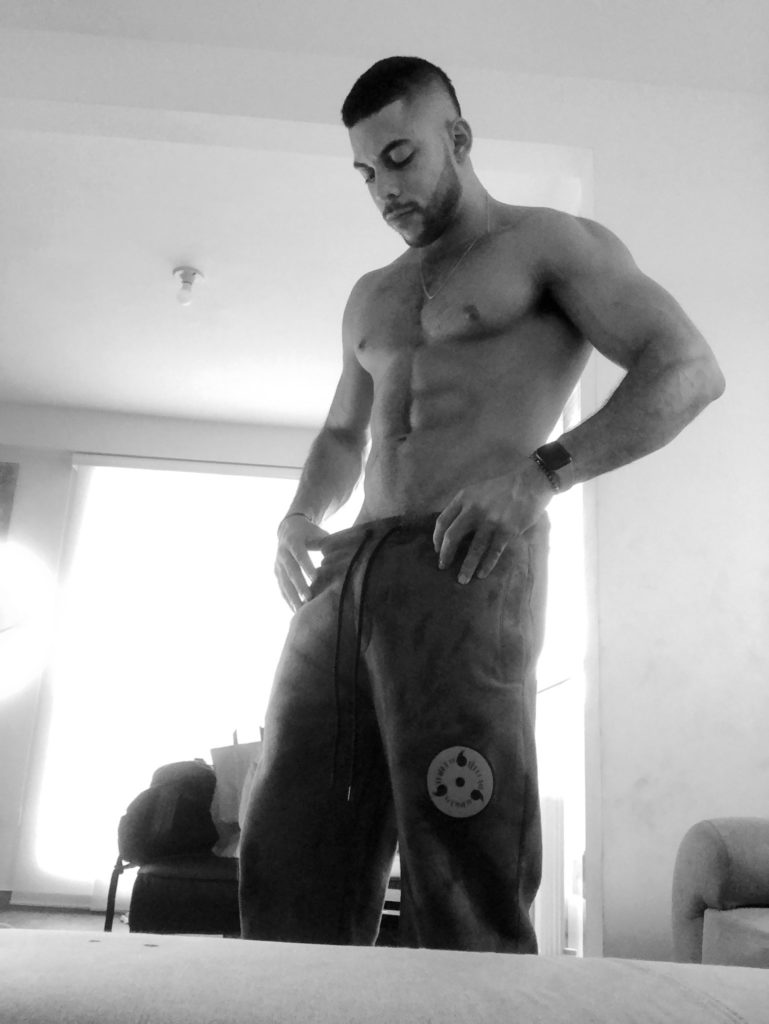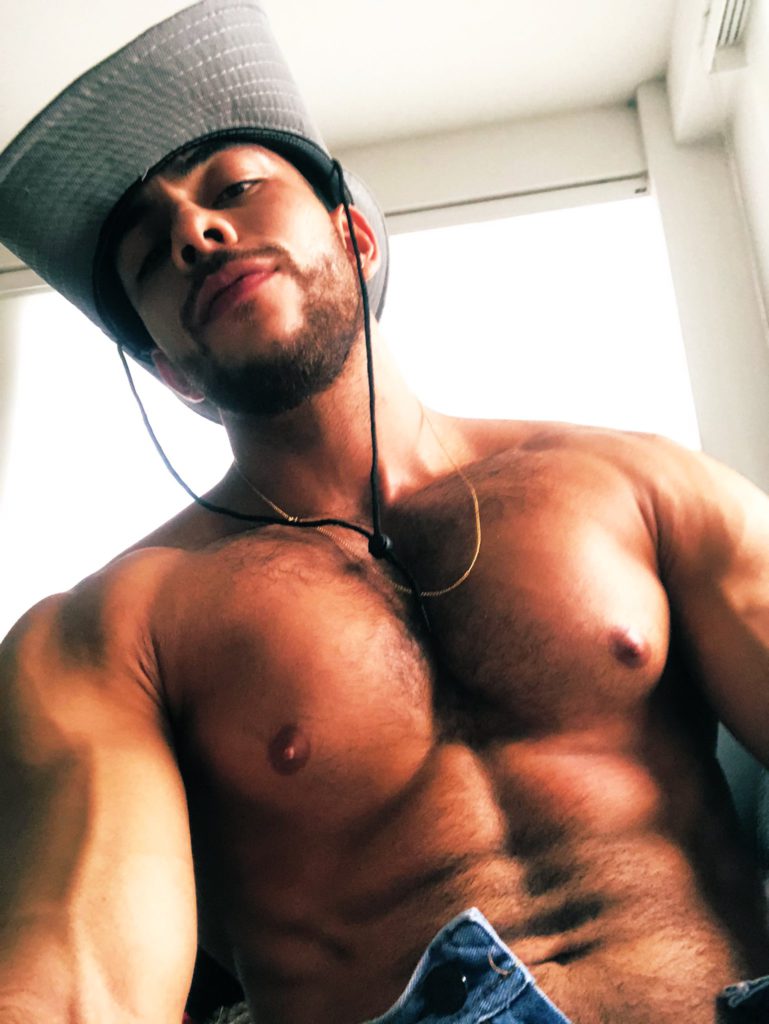 Camilo gained these reviews within days of camming. He's off to a bright future in camming and you'll want to see lots more of him. After all, with that beautiful cock, he's going to be blowing loads of cum in future shows.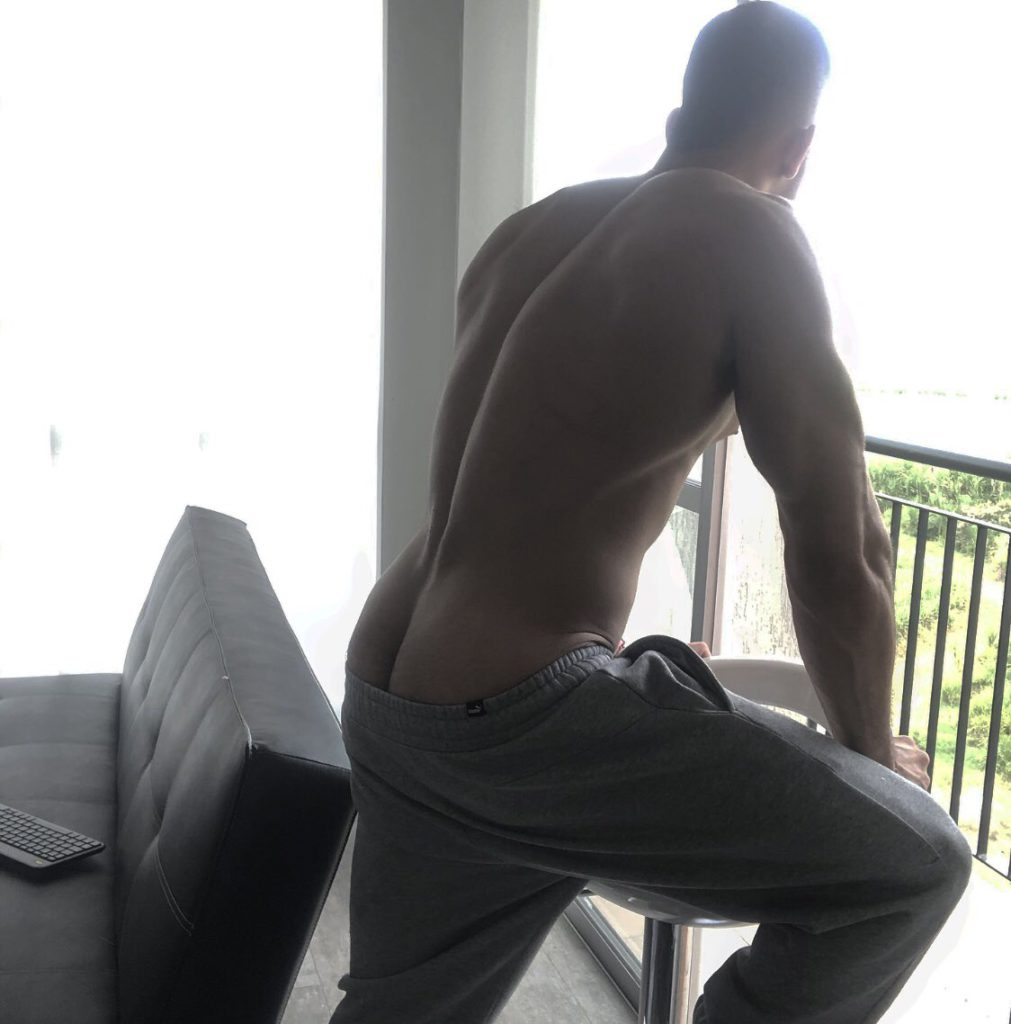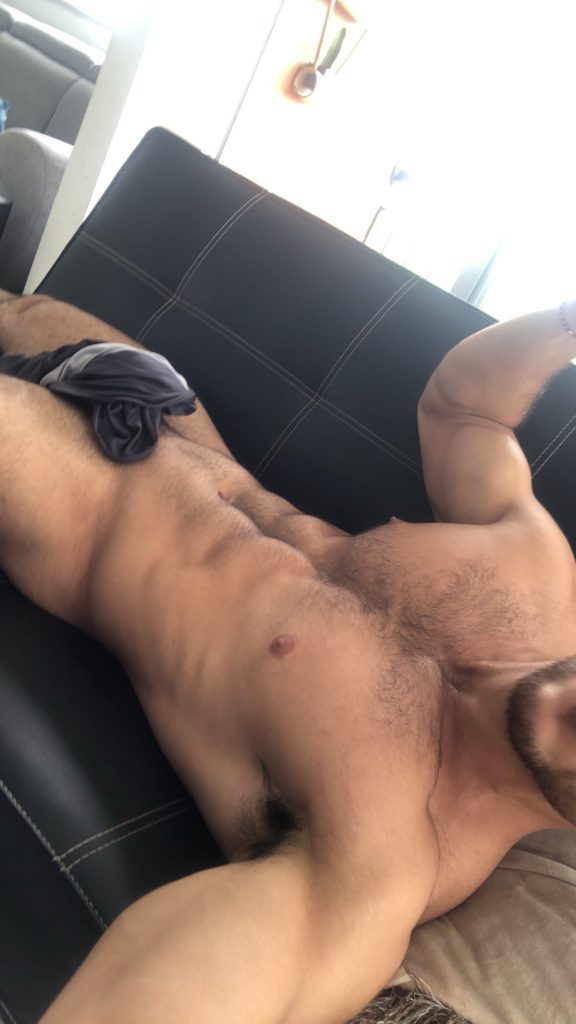 Ladies are welcome to join his room too. Camilo would love a bisexual orgy to make him cum as long as everyone knows exactly where to touch him.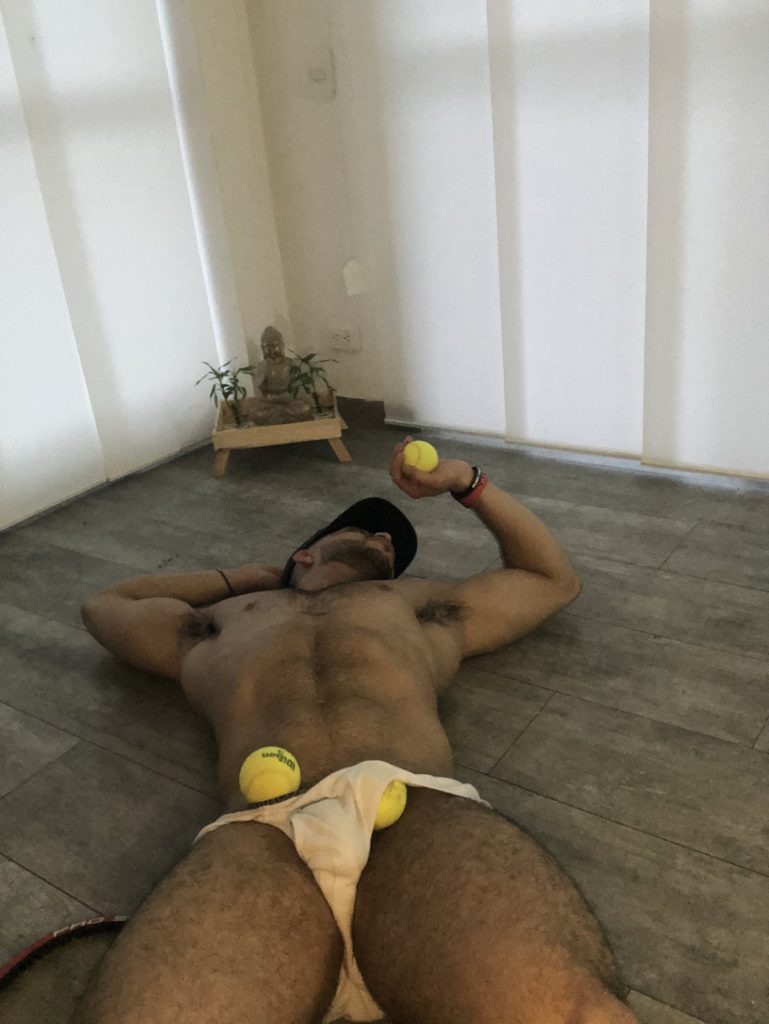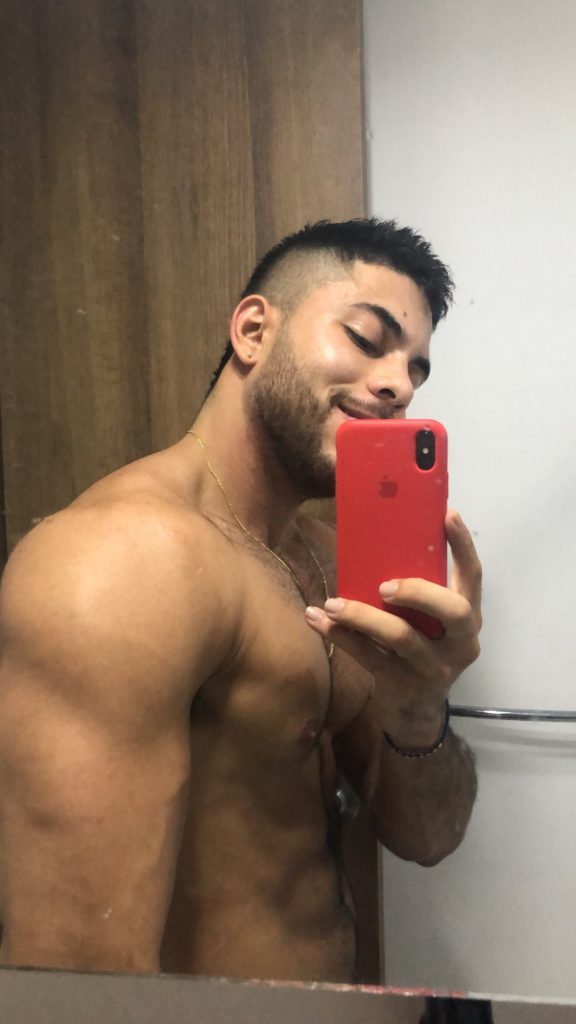 "I like open-minded people who focus on what they do and what they like. I like the experience that someone can show. My biggest fantasy is making a threesome with a woman and another man," he said. "My most turn-up is someone touching me and playing with my chest and nipples."