Full disclosure- we all have naughty fantasies on our minds. Whether it's something ridiculous or something simple, there's something that we've thought about that sounds fun to act out. After all, real-life hookups can be so mundane that we feel like we're missing out on some of the "better" scenarios. Sure, it's easy to meet up with someone on Tinder, but when you find that guy next door or that sexy teacher, we tend to get into the idea of what it would be like if that hot professor would bend us over the desk and fuck us like there's no tomorrow.
Here's the harsh truth though- fantasies like this are rare and can be misleading. Obviously, if your teacher fucked you in the classroom, he would probably lose his job and it can lead to a court case…not so fun, right? That's why these scenarios are better off as to what they should be…fantasies!
So is there a fantasy you really want to live out in the best way possible? Check out some hot guys on gay cams who are willing to do this for you! They'll wear the suit and tie while playing your boss. Or, they can bring in the cowboy hat and speak with a Southern accent about how horny he is for your ass. Or, maybe there's something totally different you want to roleplay. Whatever it is, men on OhMyButt.com are here to make it happen.
Check out some studs online and their best roleplay games:
Pierce Bailey– Student/Teacher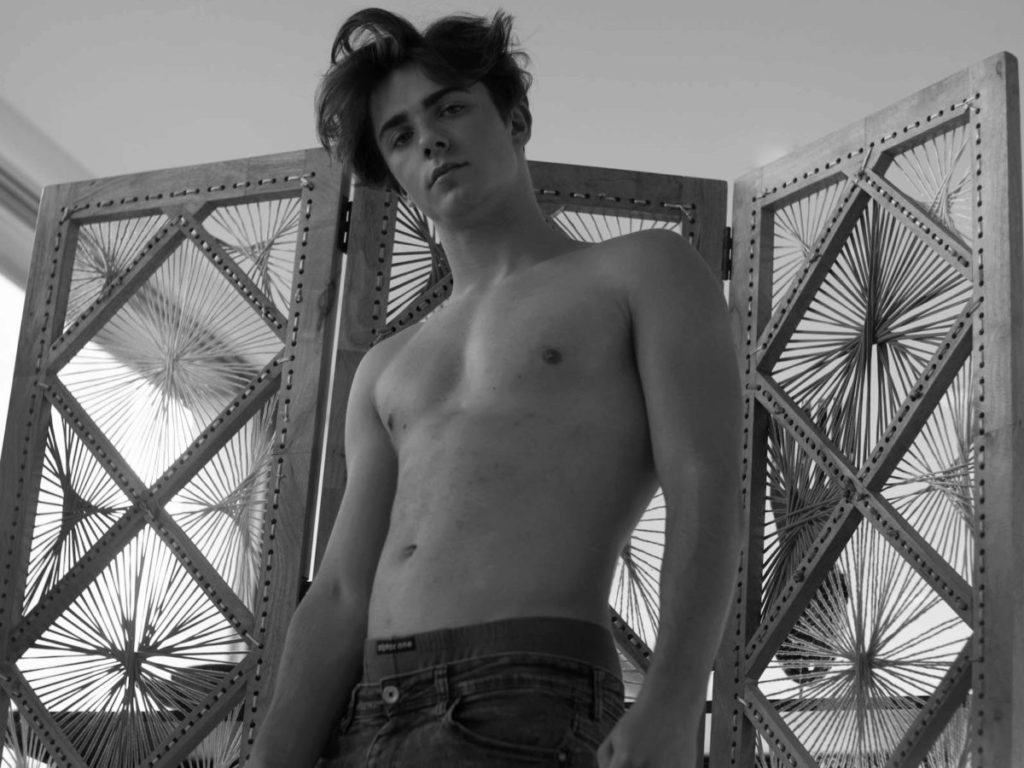 Jeff Red– Bad Cop/Good Cop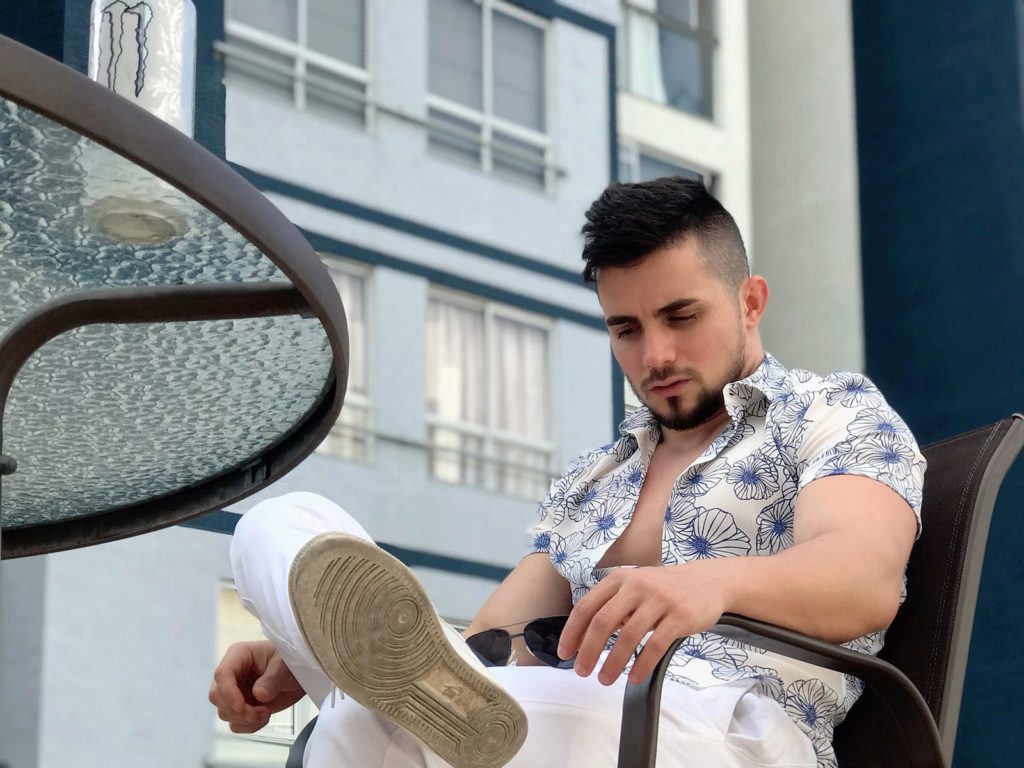 Hadess– Master/Slave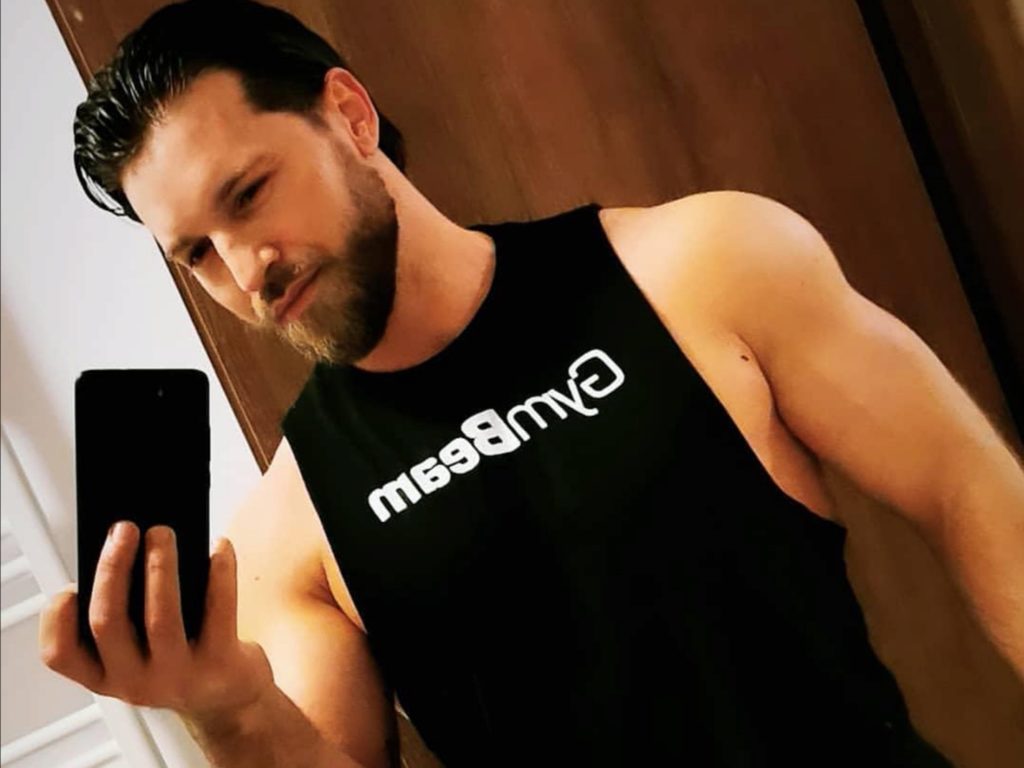 Ben Andrews– Boss / Secretary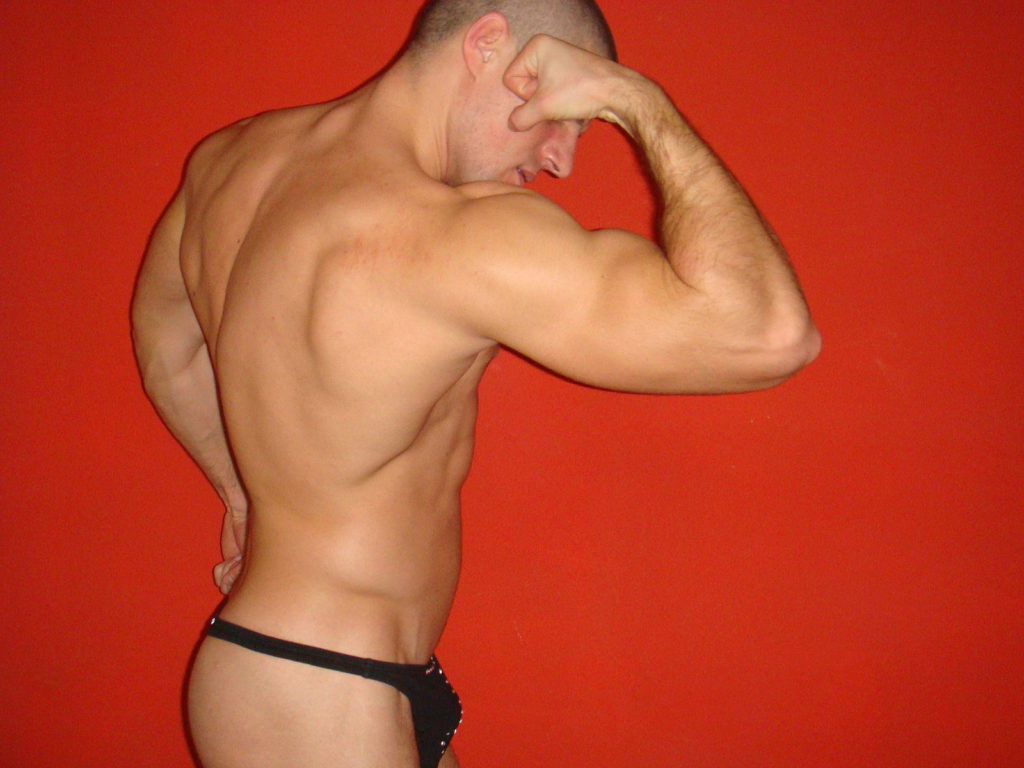 Jamie Alton– Coach/Trainee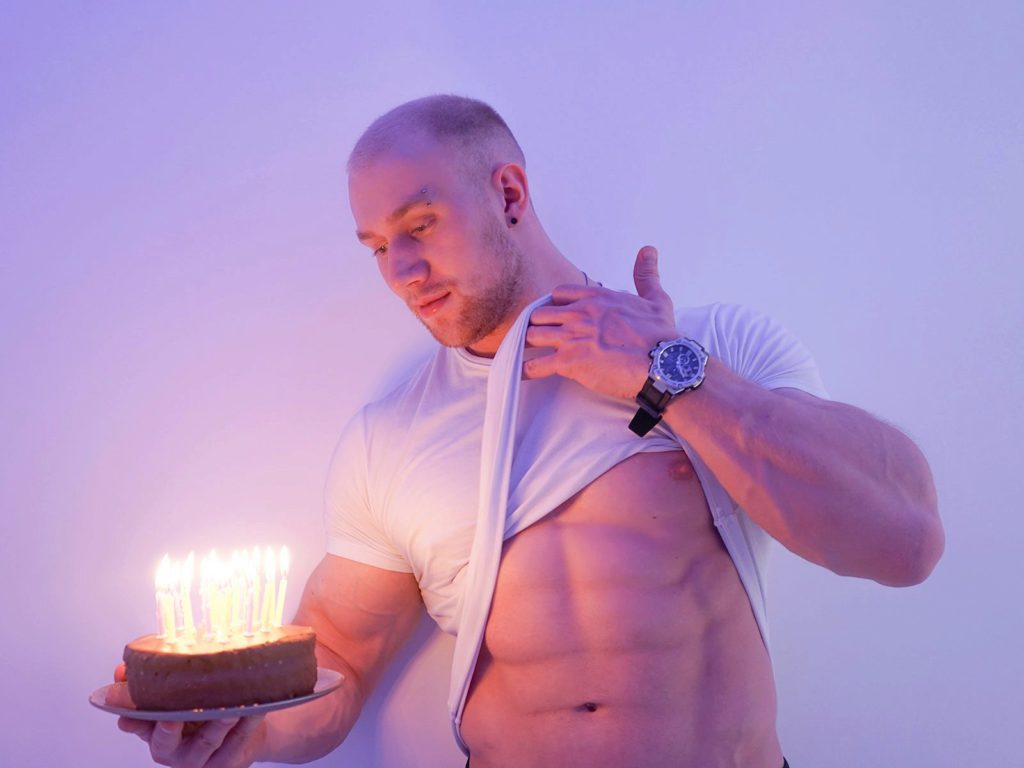 Belami Colton– Cowboy/Cowgirl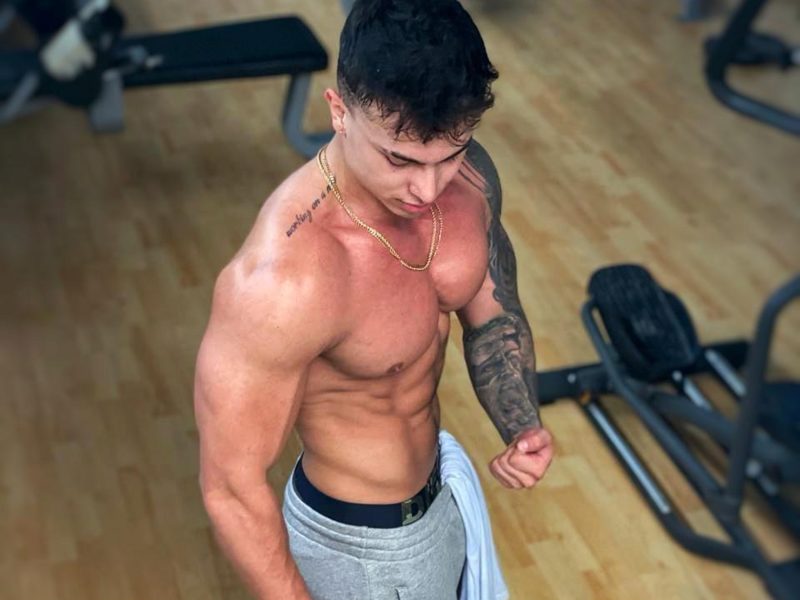 Allen Carteer– Doctor / Nurse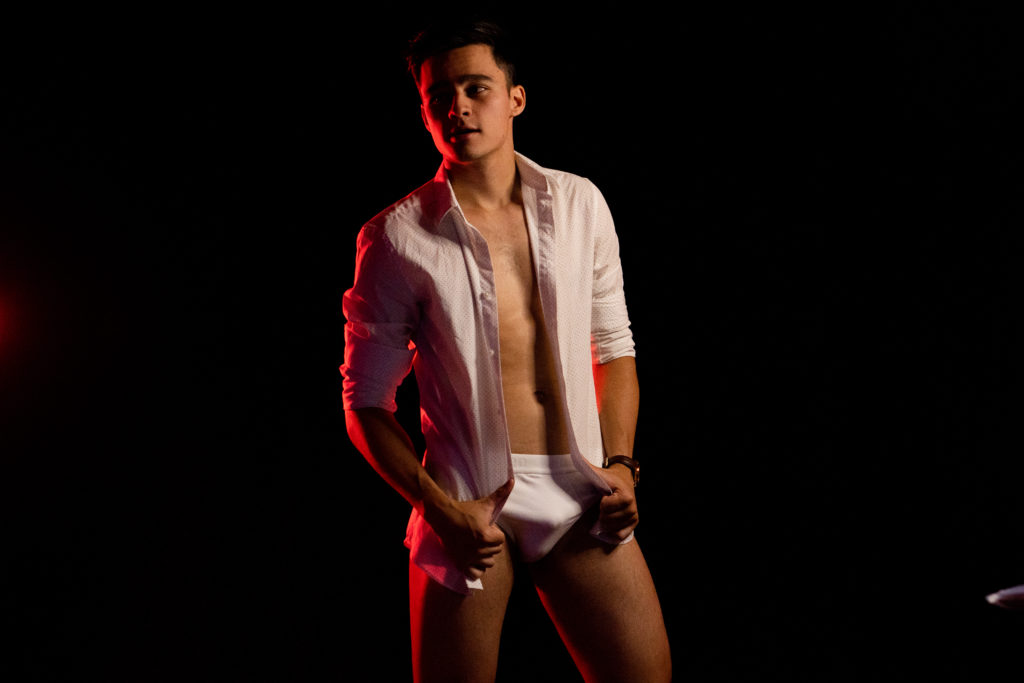 Find thousands of hot guys who give great roleplay on OhMyButt.com!