2022 has been quite the year so far. Plenty of ups and downs, and it's only February! So there's a lot more to expect especially in live porn. Plenty of new fetishes to explore and new cam studs online who want to have some steamy virtual sex!
If you've always wanted to experience a hot guy across the screen, but have wondered how it works, then check out some of the most popular guys on gay cams who want to enjoy your company. Some of these guys have been camming for years while others are just getting started. We can easily guarantee that one show with any of these guys will leave your cock satisfied. Jacking off on your own is one thing, but cumming while watching a live guy fulfill your cravings is another.
Pick your favorite stud and enjoy his delicious moves on OhMyButt.com.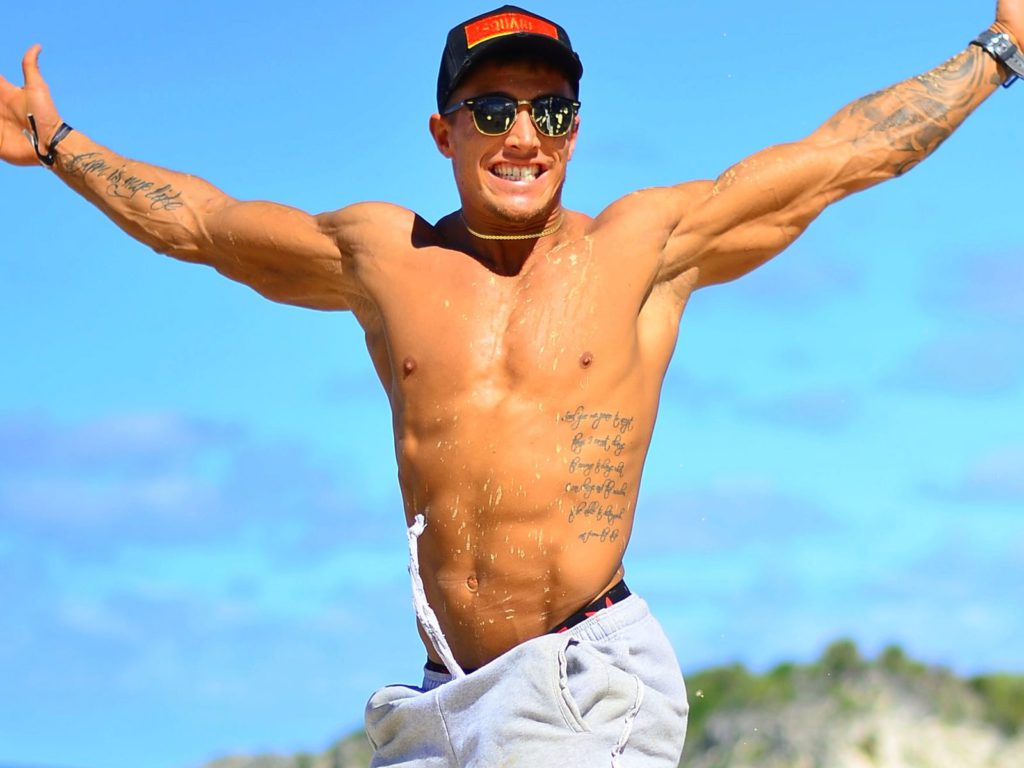 "Simply the best! Outstanding physique, outstanding shows, outstanding personality!"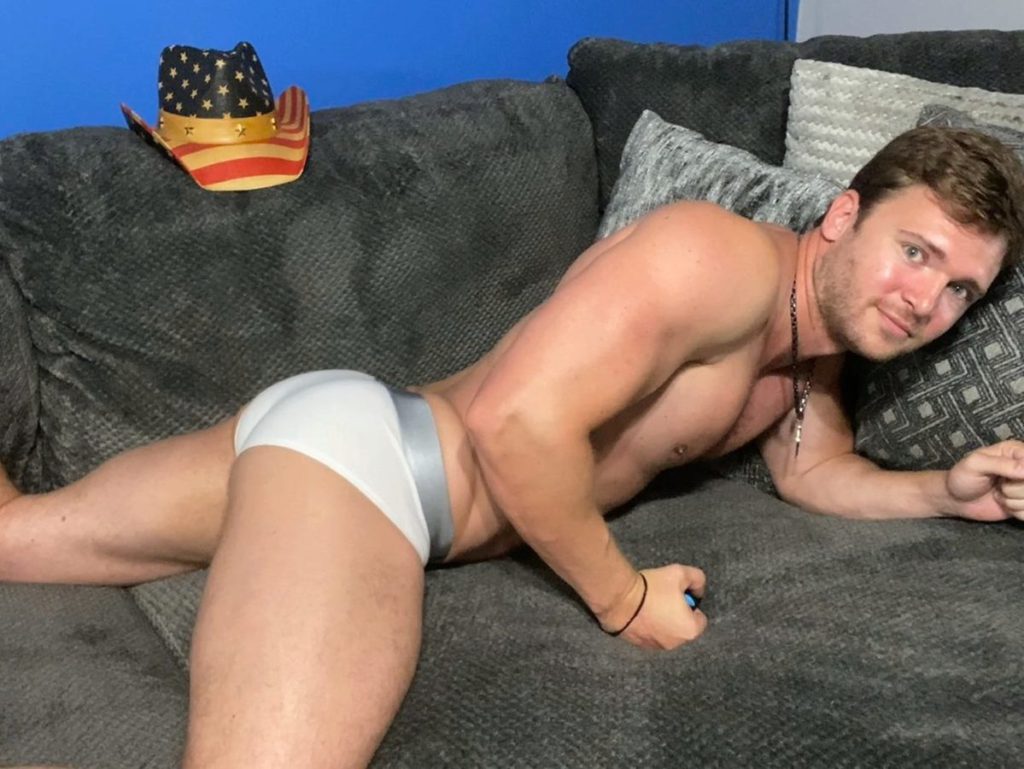 "Jaden is always so incredibly sexy! I can only imagine how amazing he feels, smells, and tastes!"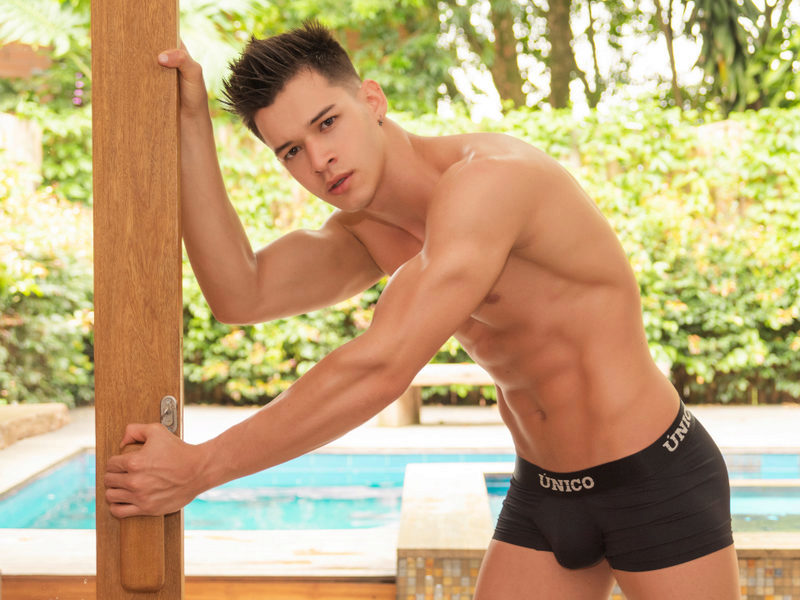 "Sexy, fun, energetic, loves his ass buzzed, and shoots a large load. 5 stars all the way."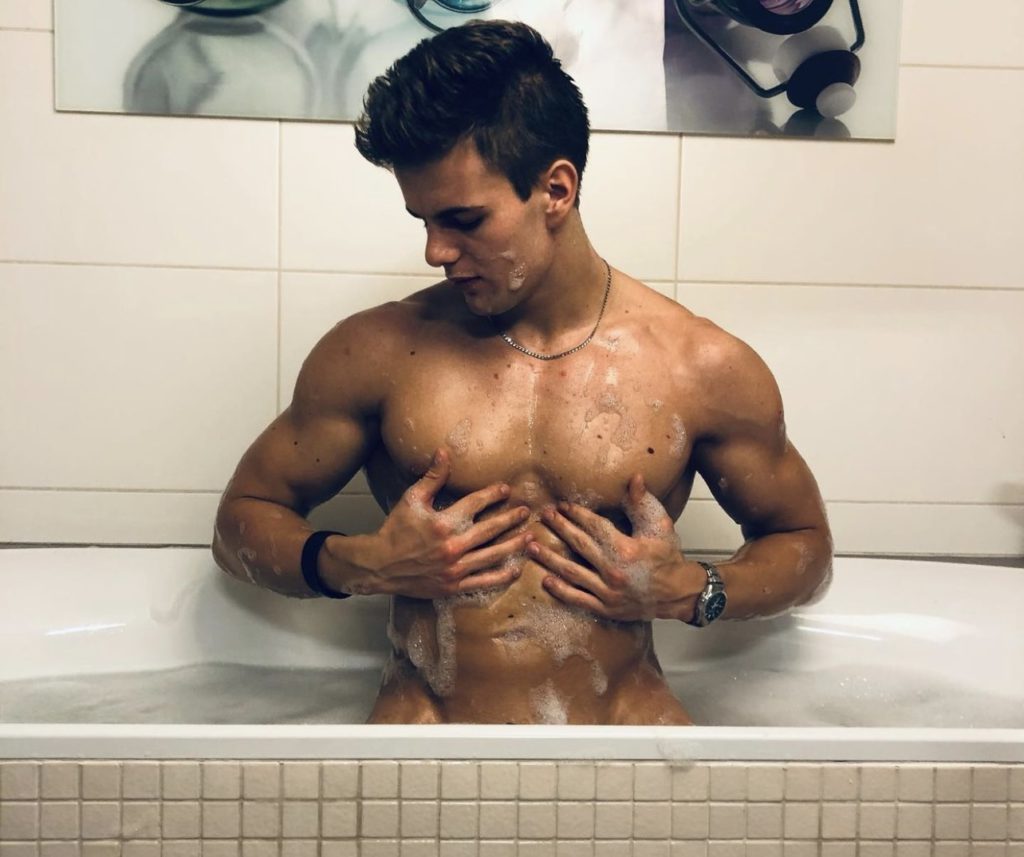 "Paolo is such a nice guy and has a ripped body and a great top model face to go with that body."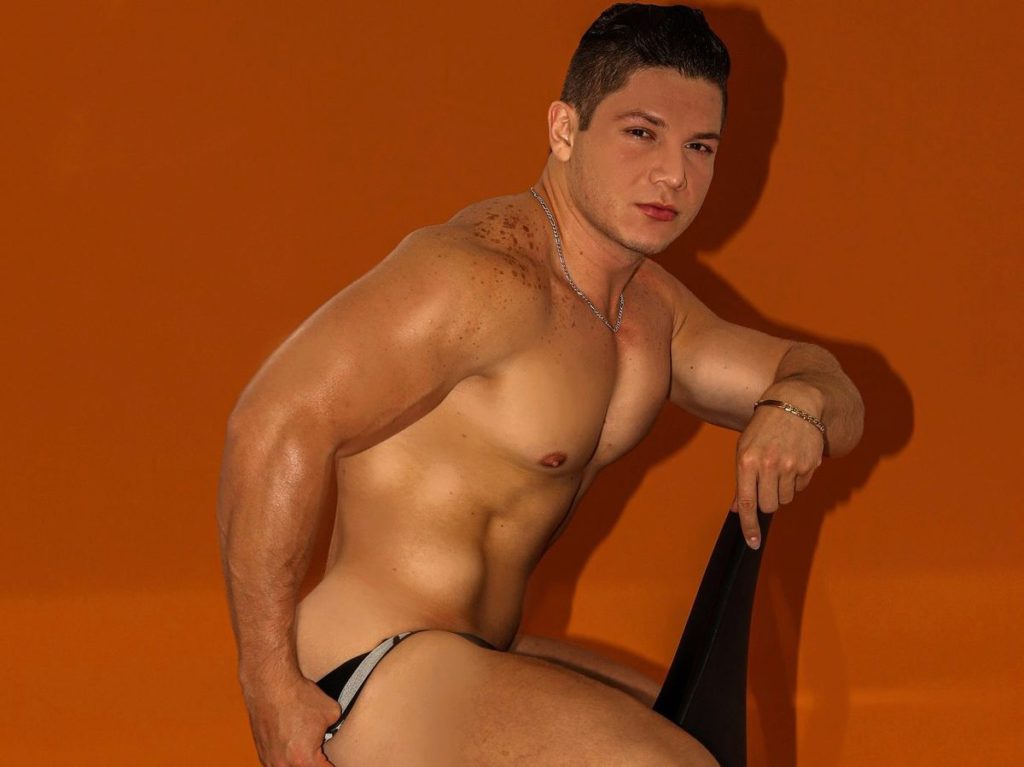 "Is there any other model as extraordinary, as awesome, as sexy, adorable, and nice as Steve? No. There is none. There is only HIM!"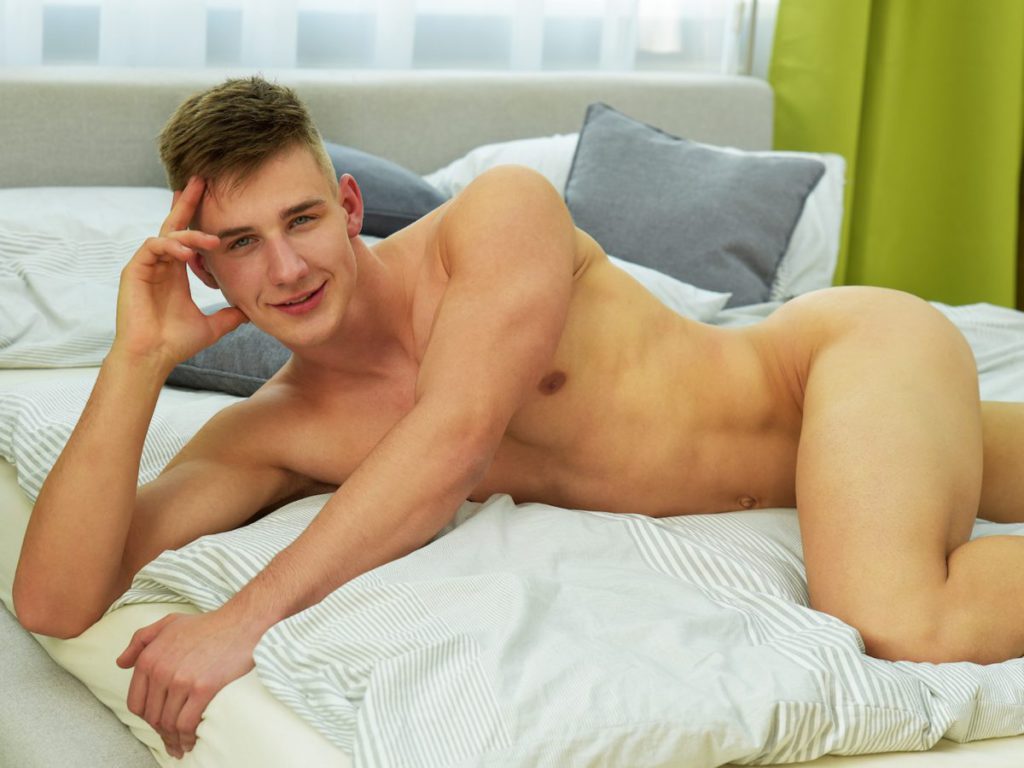 "Keith is a charming and sensual performer. His beautiful eyes and smile will put a spell on you."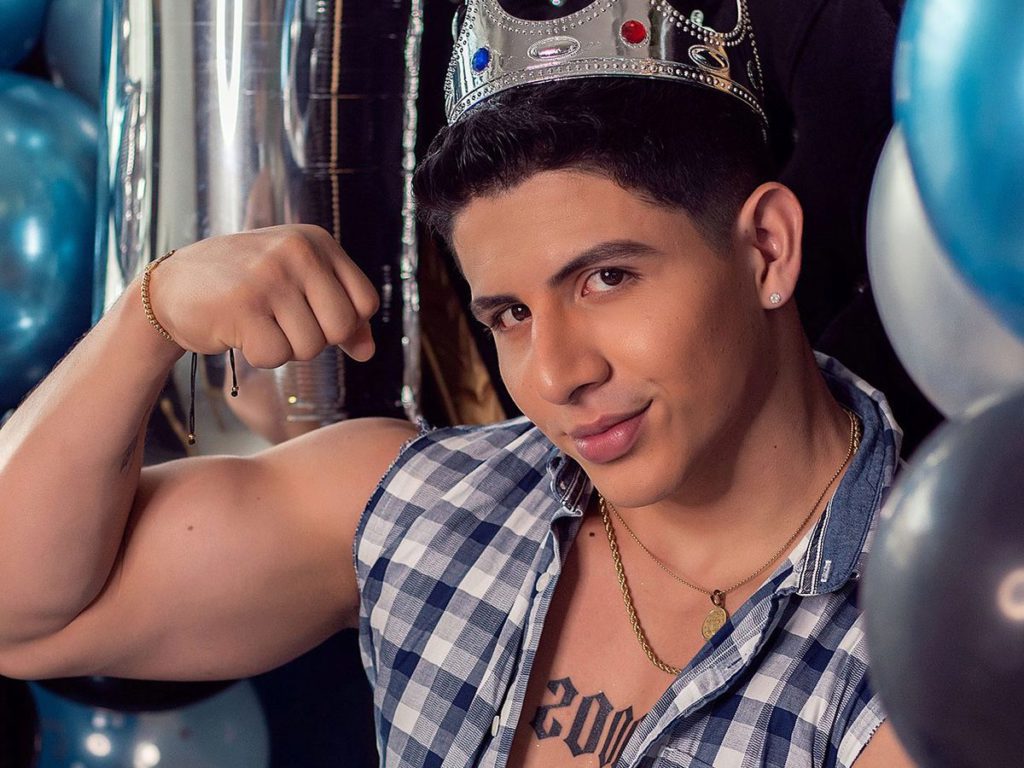 "This man is incredible. So passionate and great to look at and talk to."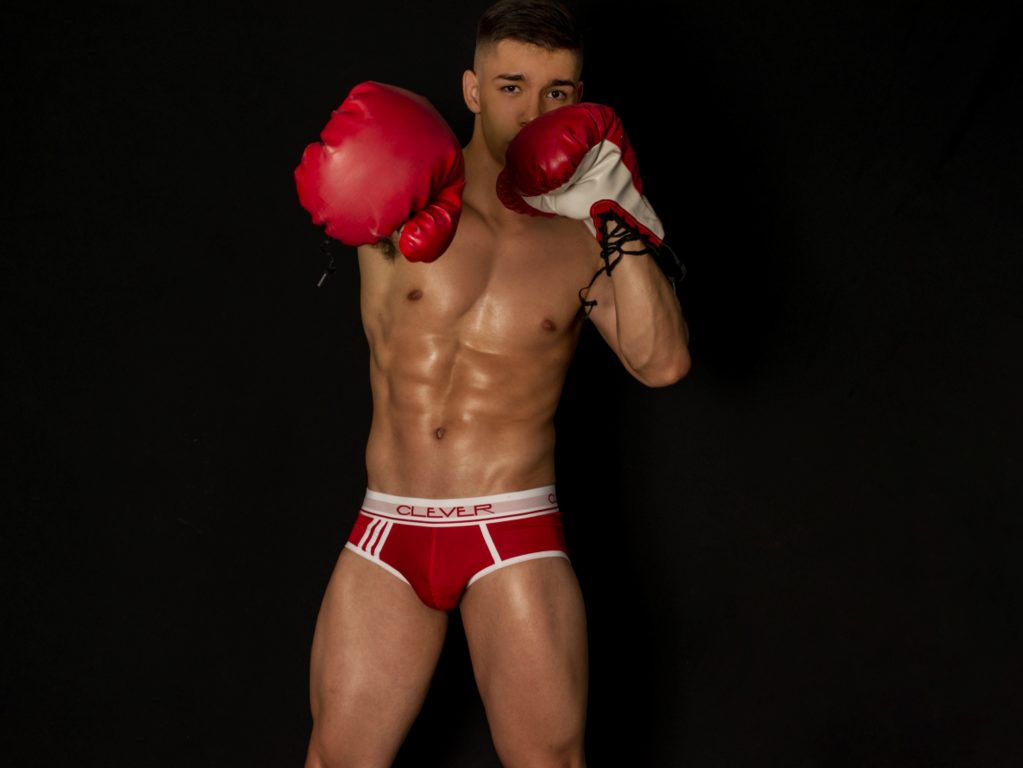 "I am a guy of connections and emotions. I am attentive and intrigued by what makes the other feel good."
"Robin is an incredible performer. He is warm, responsive, flexible, and incredibly hot and sexy."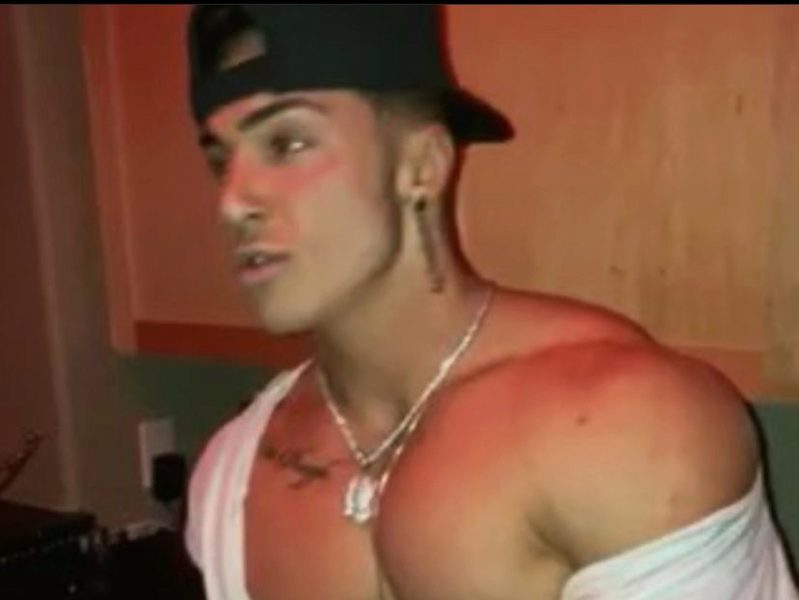 "Amazing guy, beautiful, hung, and great personality."
11 Magic Mak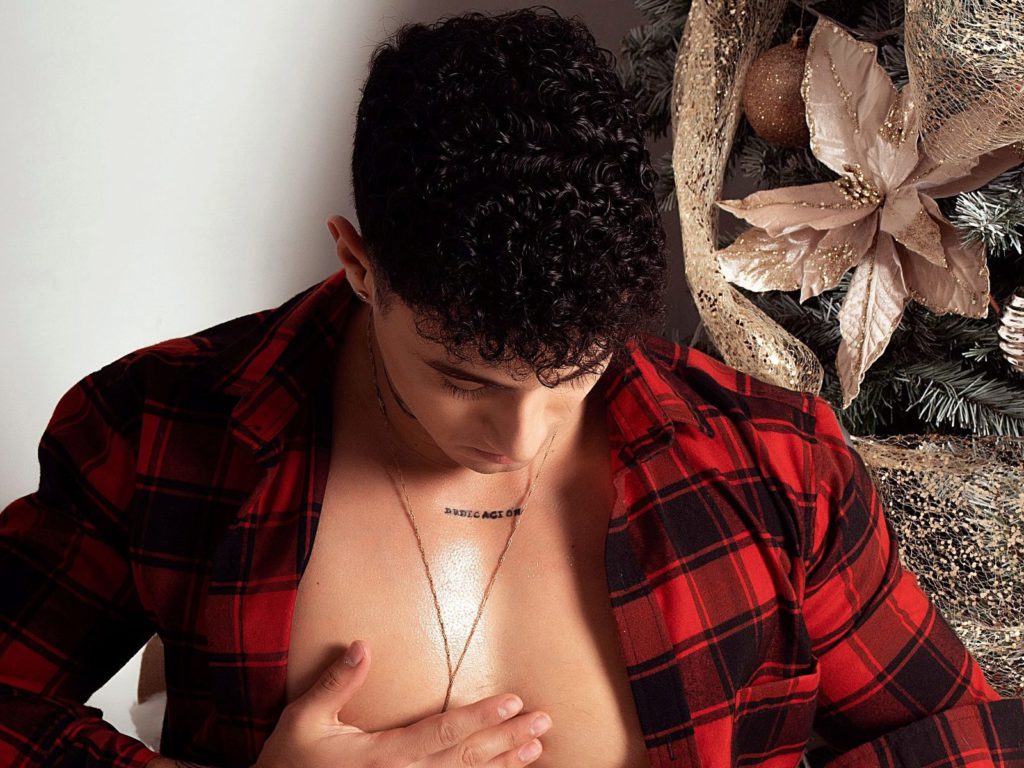 "This man is #Bestinshow hands down. Every time I come to his room, I leave having had a good time."
12 Ken Mailik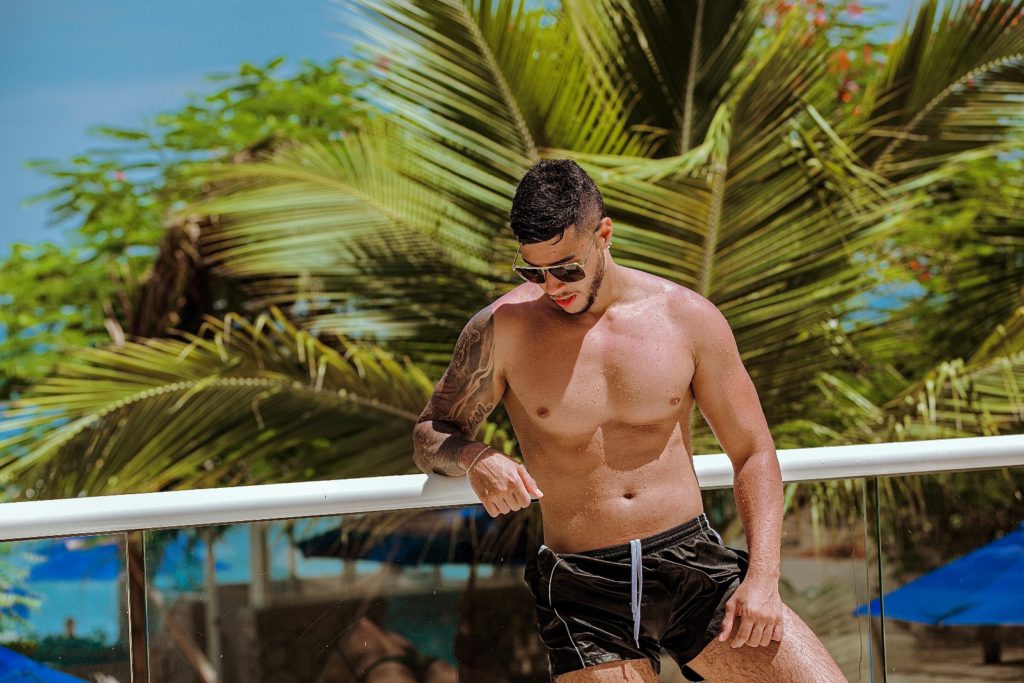 "Come and meet me and I assure you you will never forget me."
13 Johny Hardin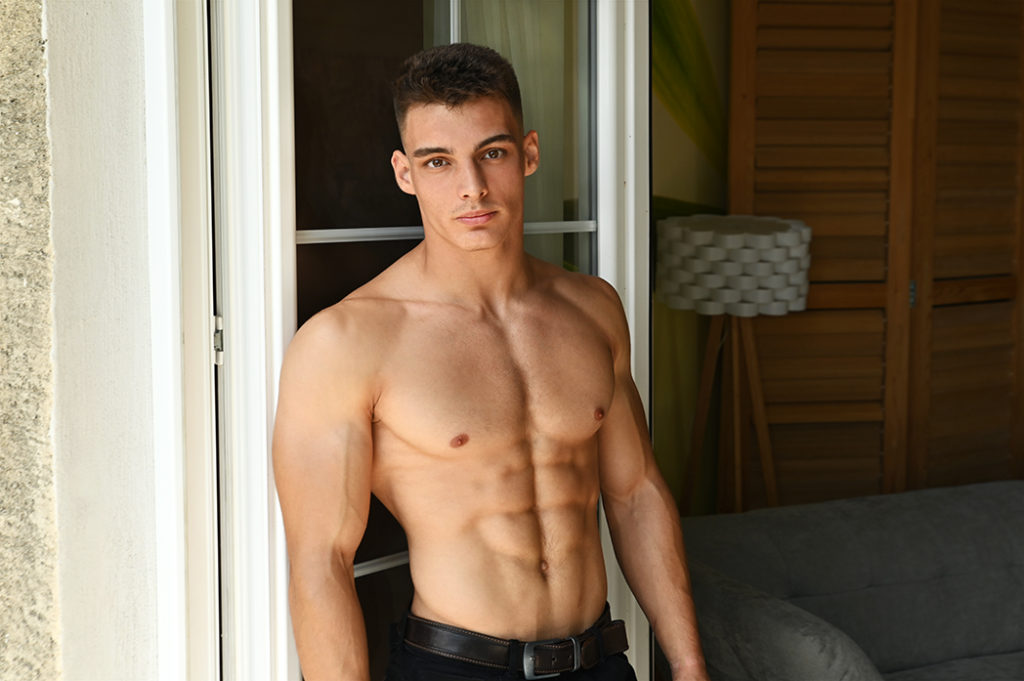 "I am speechless at how hard and hot he performs. Can I give 10 stars?"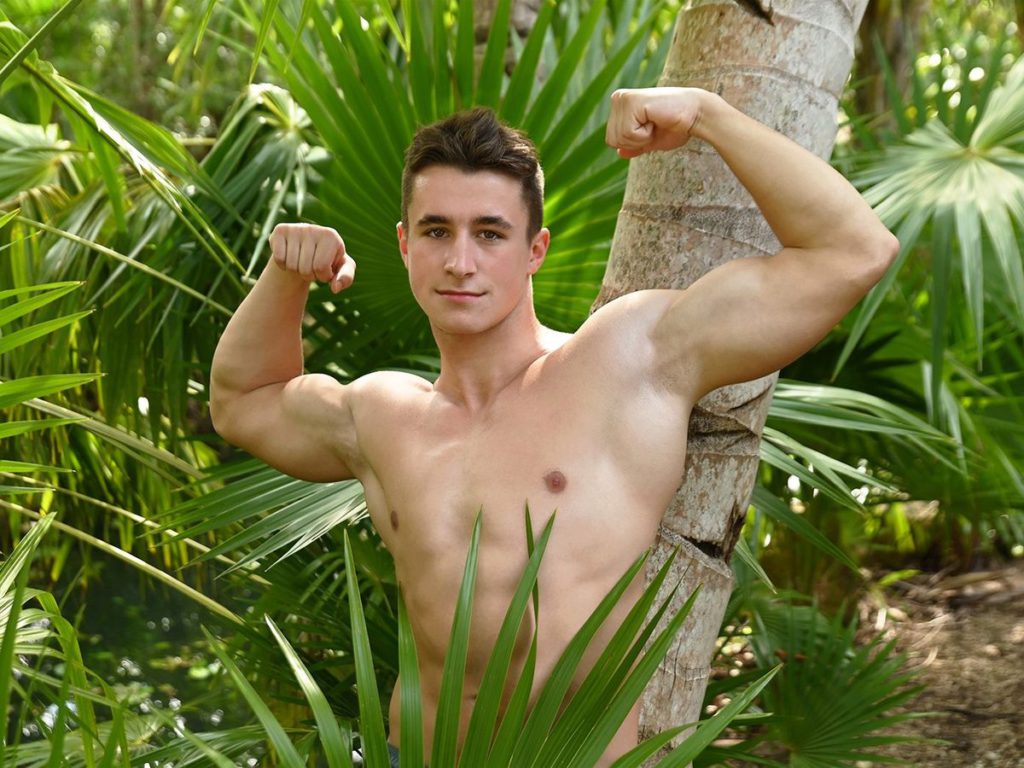 "Hottest guy on the web…amazing man."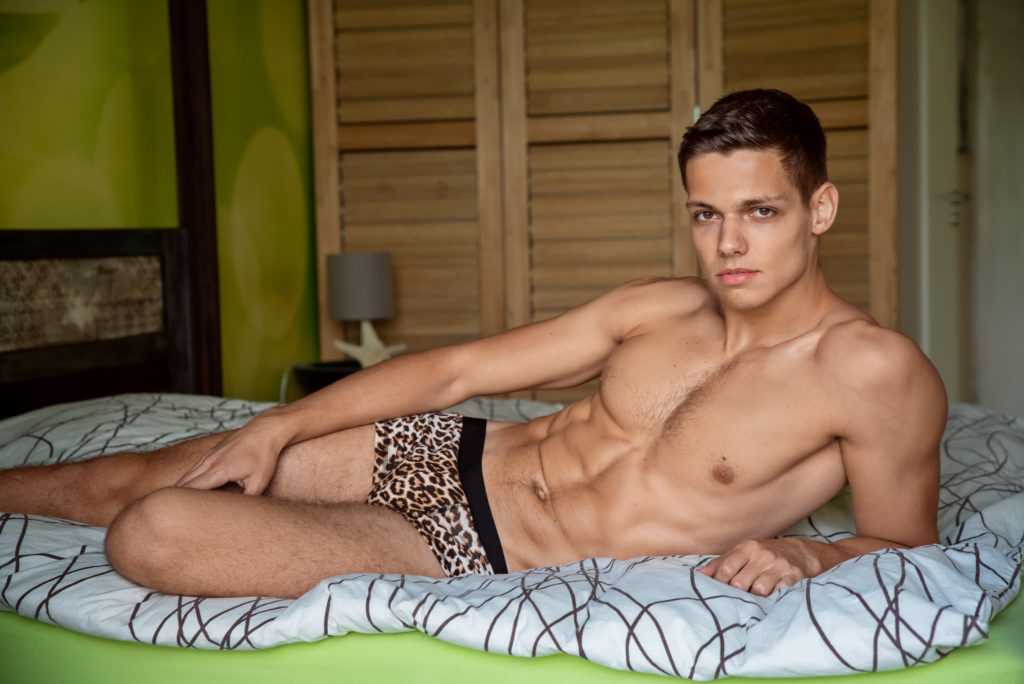 "Indy is just outstanding in every way. An amazing body with a character to match."
16 Jared Storme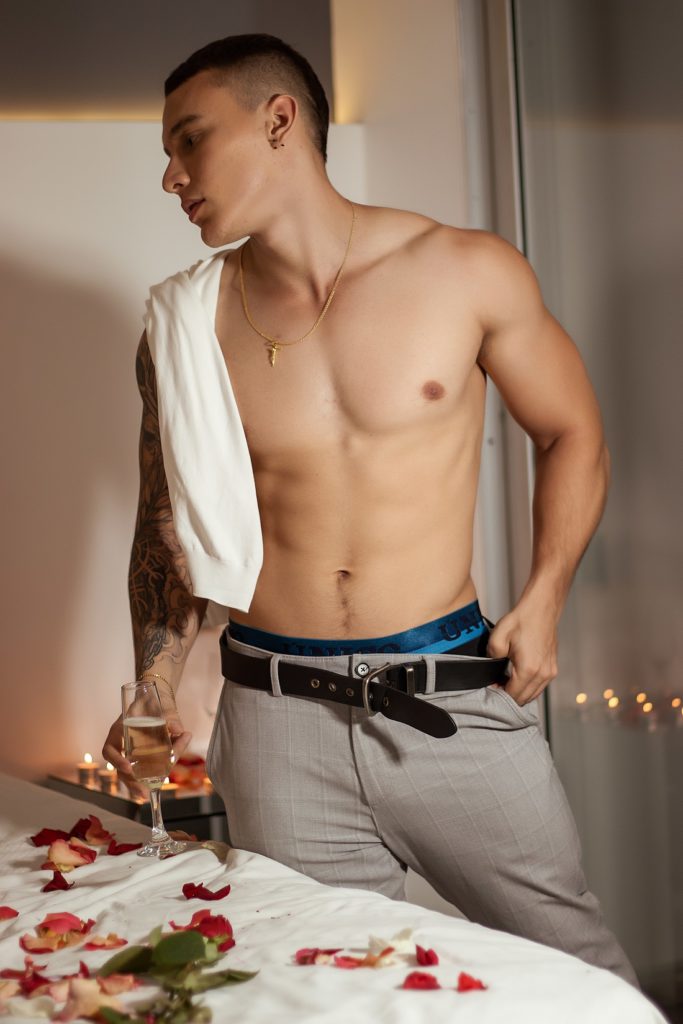 "Jared is one of the best performers I've had, nice and friendly guy, very handsome and he gives a GREAT show."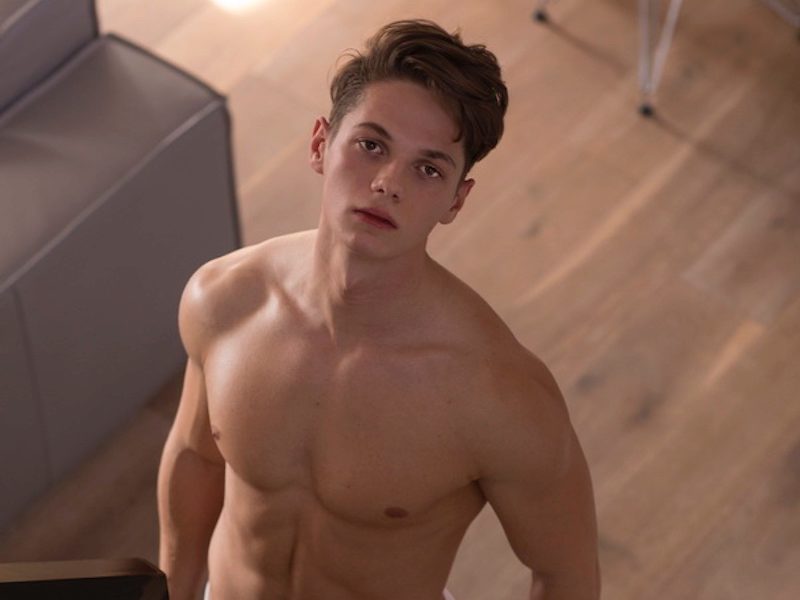 "Henri is way more than a quick one-night stand. Henri is serious boyfriend material."
18 Jaxon Colton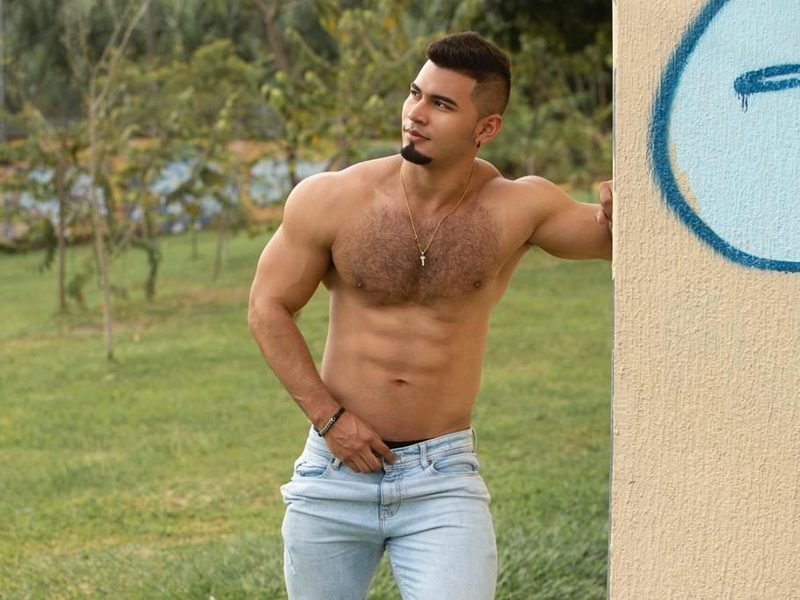 "Had a very horny, sexy show with Jaxon. Very kind and respectful man."
19 Beau Tucker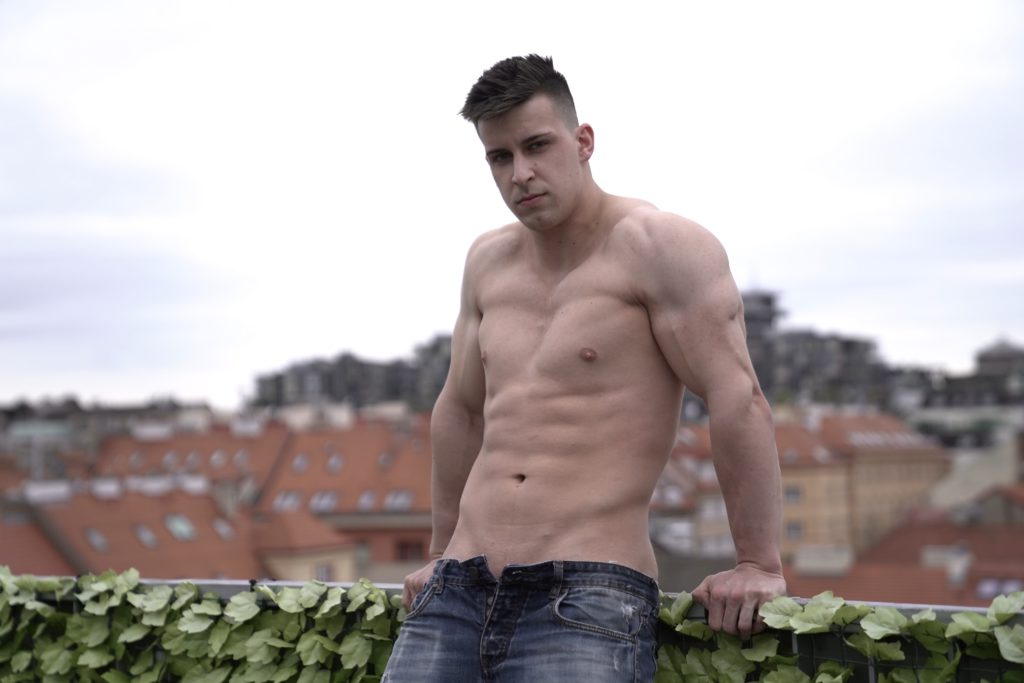 "Nice, impressive, huge, massive, so easy to deal with, a guy that really cares about giving you a nice time, the best."
20 James Staub
"Hands down the sexiest man on here with the best ass."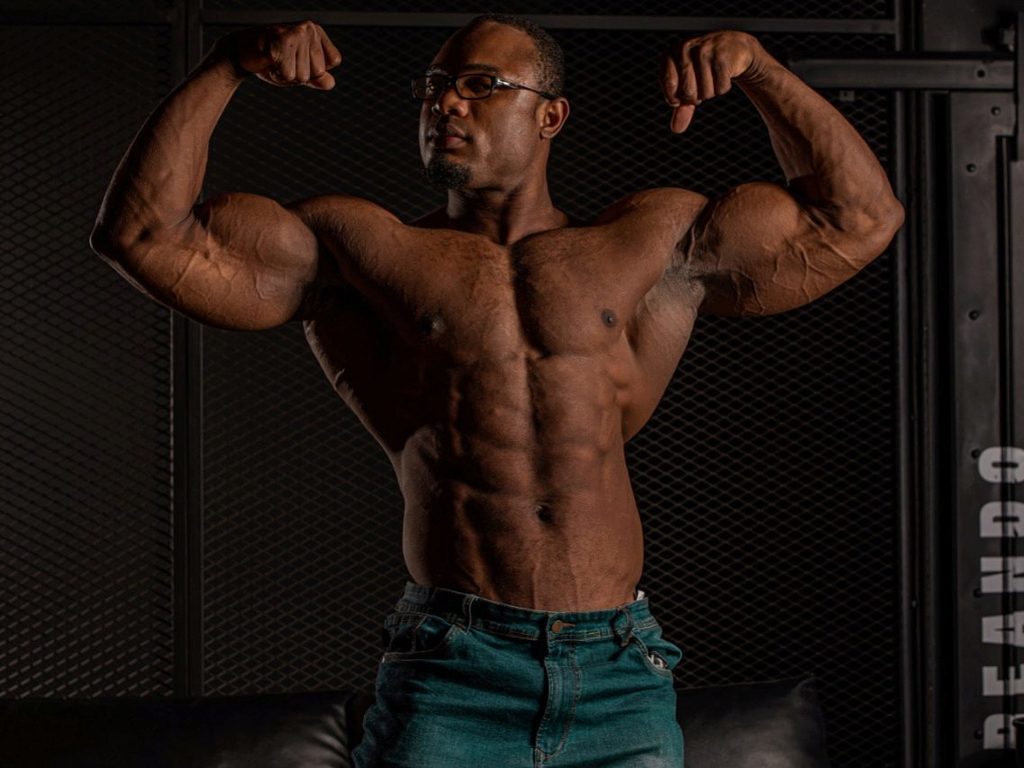 "The perfect man – smart and friendly with a sexy smile, beautiful skin, and massive ripped muscles."