Some of our innermost fantasies are about taking complete control over a sub. He'll give us anything we want to see- anything. Whatever our cocks are feeling, the sub is there to make it happen. Just tell him what to do. Then watch him as he obliges.
Sometimes, it's the other way around. We might want to submit ourselves to a powerful dom who gets hornier the more we follow his orders. It's not always about being punished…unless, of course, we want it to be. It's usually about knowing that we're sexy enough to make our dom cum a massive load because of everything we provided for him. Knowing you have the ability to make a dom hot and horny is a gift all on its own. He's the one in charge, but you (in an ironic way) have all the power.
Whichever side we're on in the master-slave category, it's about making the hook-up exciting. Someone is getting exactly what he wants and being a part of that remains one hell of a memory.
If playing master-slave gets you horny as fuck, then here are four gorgeous studs on gay cams who love playing this game. You can be in charge while telling these guys to get on all fours for you. Once he bends over and shows that beautiful ass, the next step is up to you. Or, if you like being the sub, then these guys will tell you exactly what gets them hard. If you want to be the boss or the bitch- or, somewhere in between- the men on OhMyButt.com are here to bring that fantasy to life.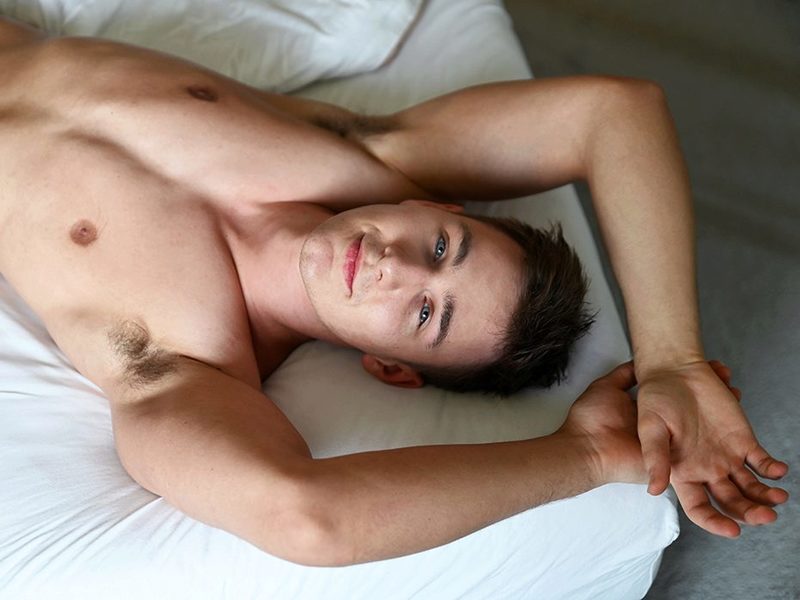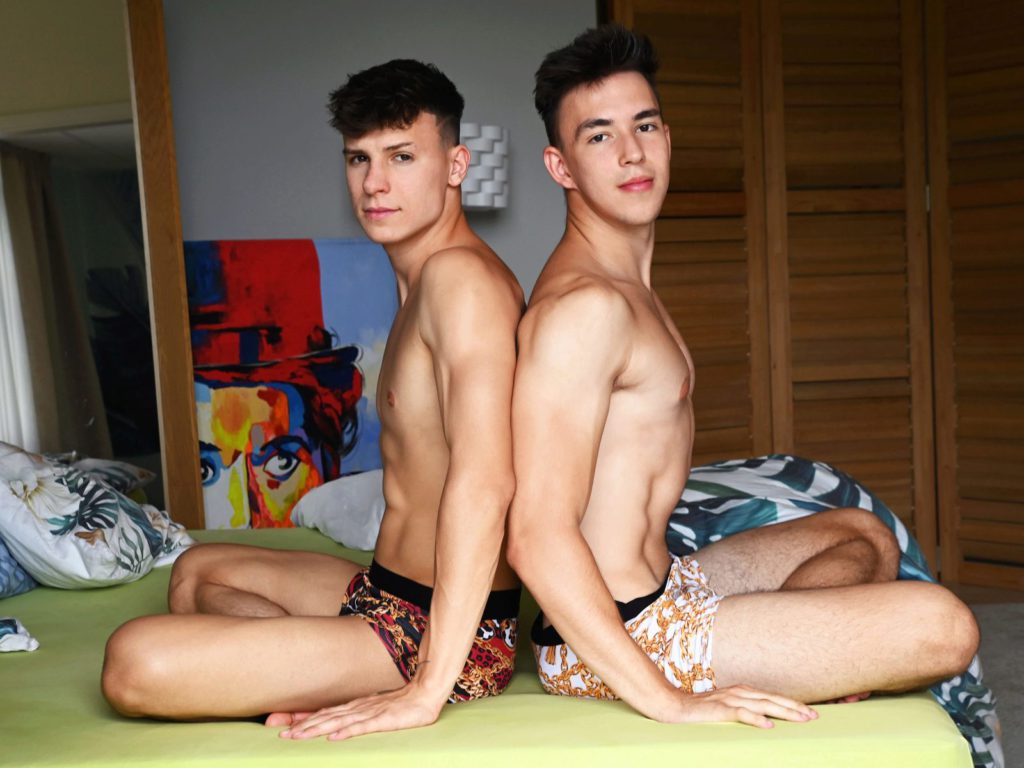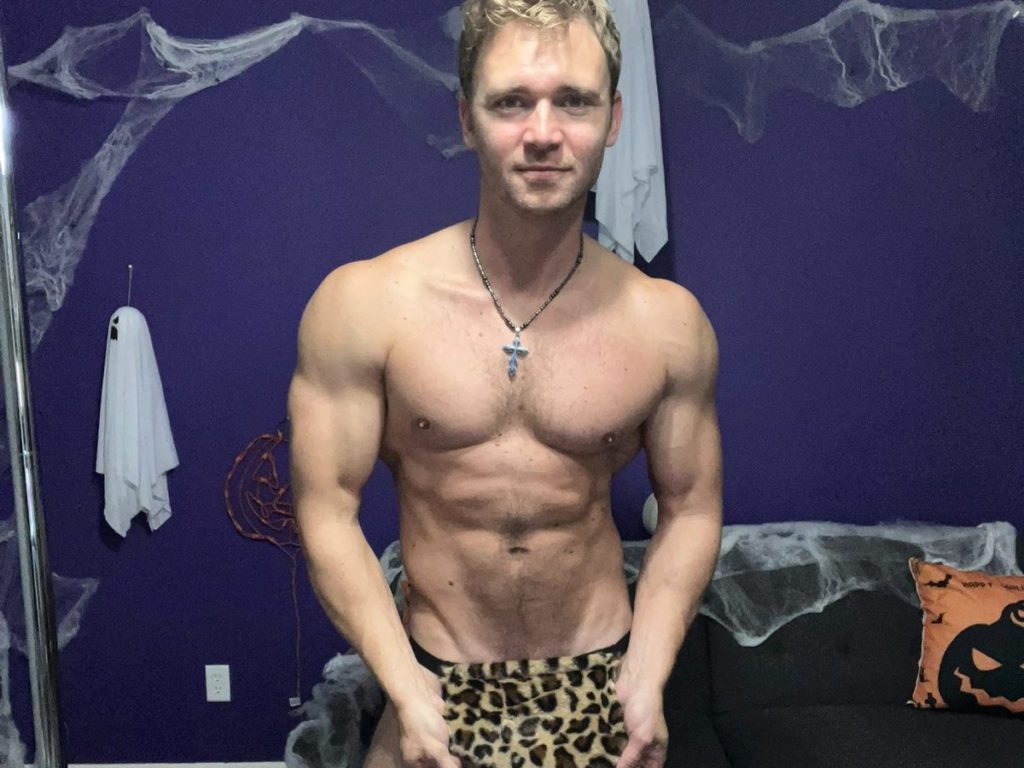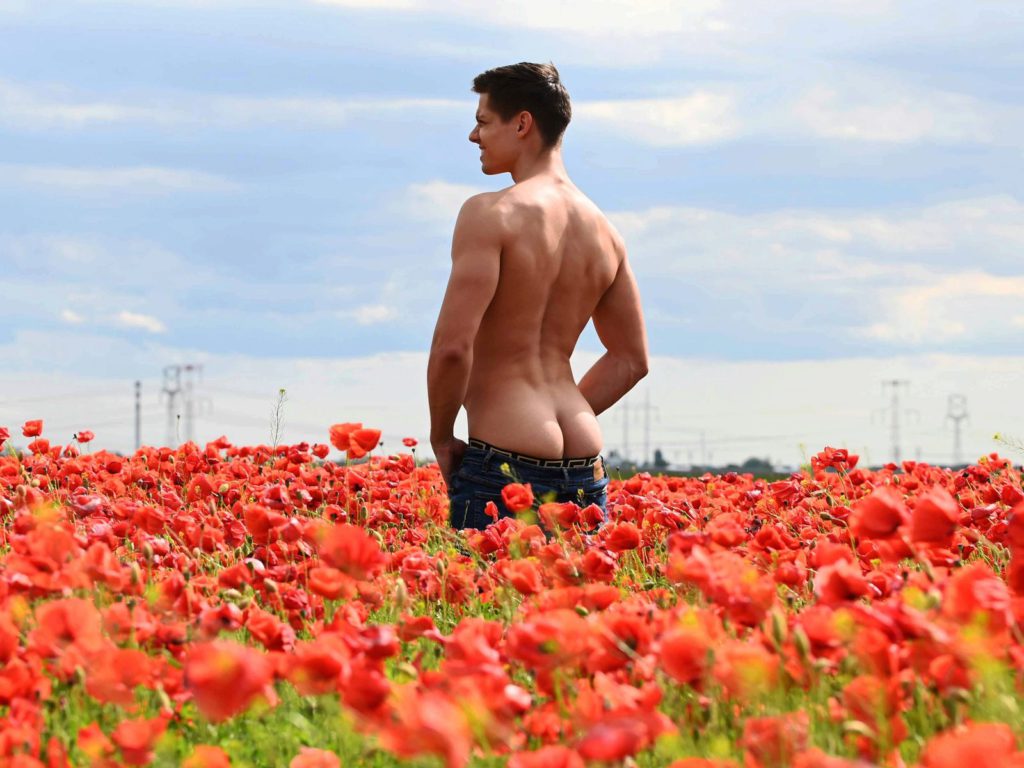 Find thousands of guys who want to play master-slave on OhMyButt.com!